Update:   If you've visited this page before, I've asked classmates to email pictures taken at Our JSB Reunion which I have included below.   The pictures I've received most recently will be on the upper part of the post.   The pictures I personally contributed are closer to the bottom.   And oh…have you heard?   I think the next reunion will not be in ten years — it will be five years!  Also, unfortunately, we are learning of others in our class who are no longer with us, so I've updated the blog post with their names here.    If you have a name you can provide that we've missed,  or if you want to email photos– or just comment, please contact me at:  rivercliffcottage@gmail.com.
Karen Stine Riddle emailed me the following pictures.    Enjoy!!
There's Linda Owens to the left, Dennis owens…I see Mike Bell to the right.   Help me with the man in blue???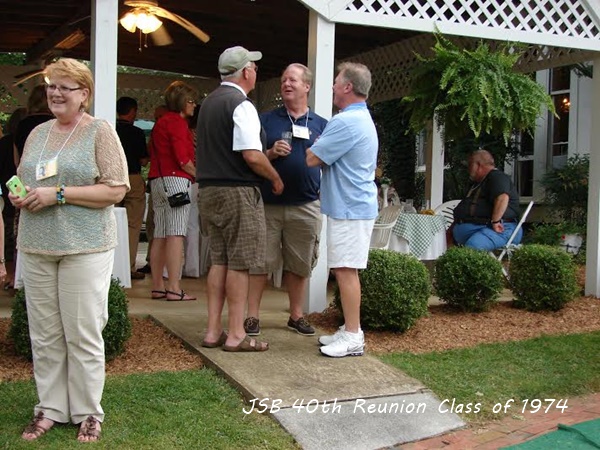 Sandy Campbell, Betty Campbell's husband John,  Betty Campbell,  and Janet.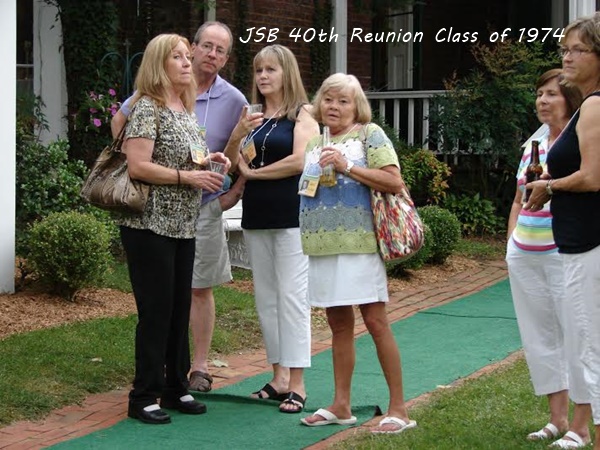 There's Mark Tolley and Kenny Shuman yakking it up in the chairs. Mark is married to Kathy Hawkins. Kenny is married to Doris Clendenen.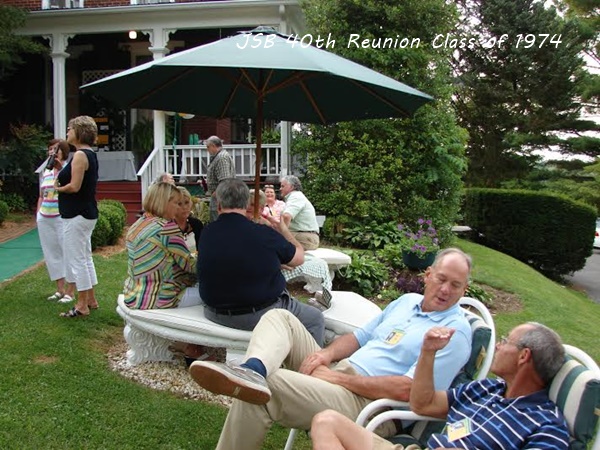 Doris, Cathy Hawkins, and Debbie Taylor dancing it up!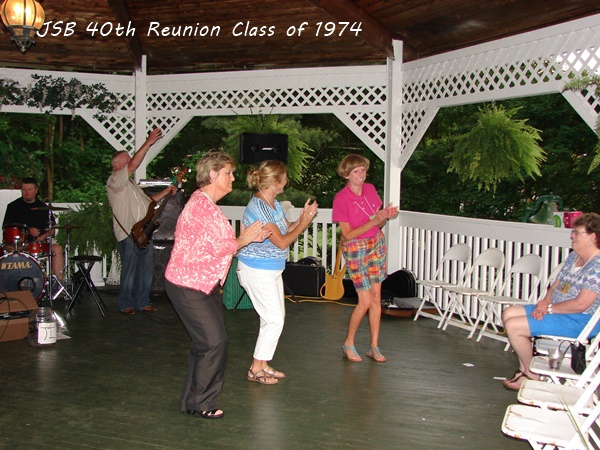 And another…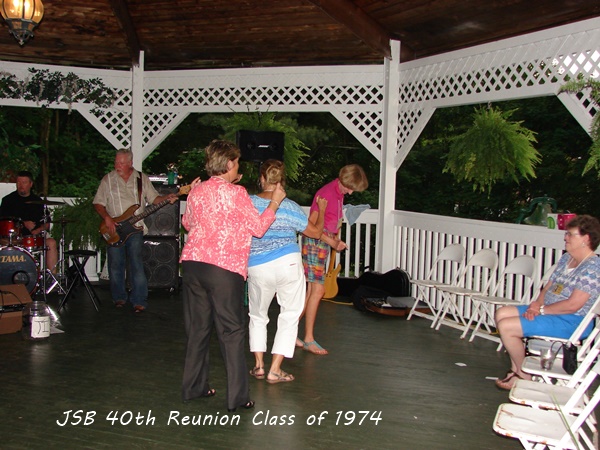 Shirley Malone…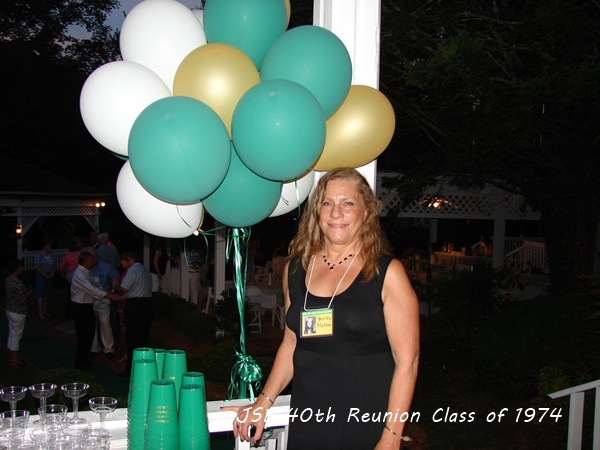 And another….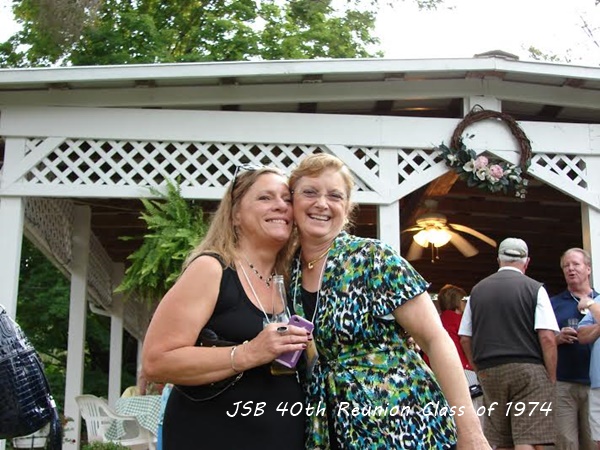 And another…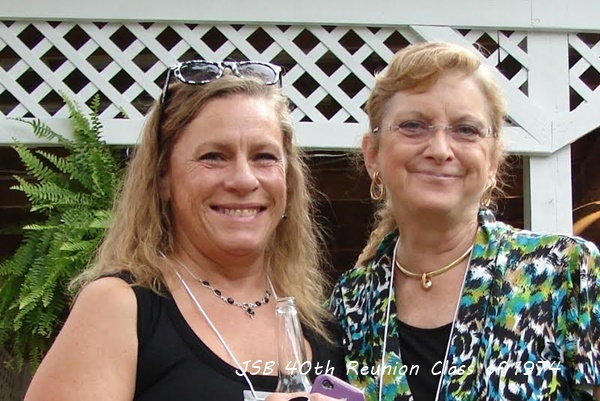 And finally….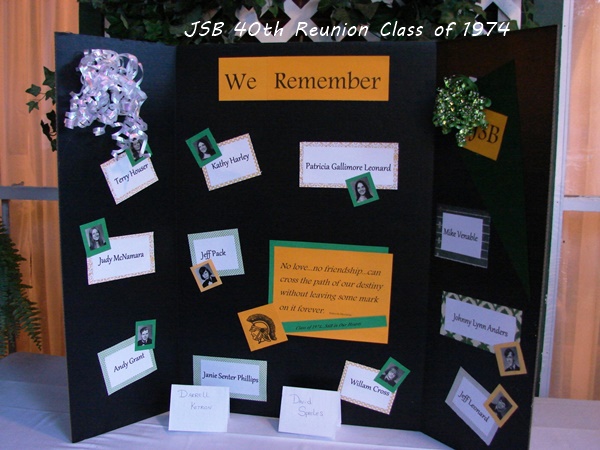 Back to original post:
On Saturday, July 26, 2014, John Battle's Class gathered for our 40th Reunion!     Most of us are in the picture below but there will be more pictures from others that are more complete.   Our reunion was at the Greenway Party House in Abingdon, Virginia.  It could not have been better weather.  Warm but not hot and humid.  There was  a nice breeze.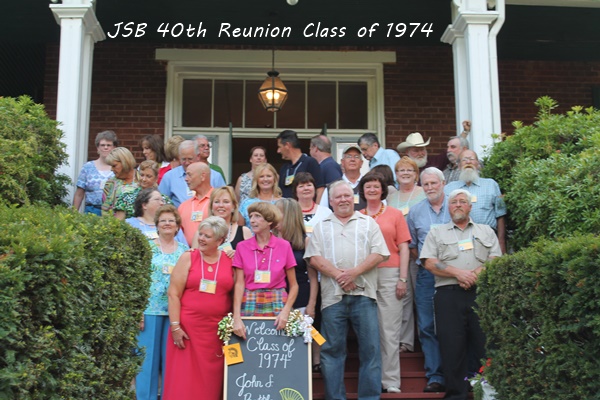 Doris put this thing together!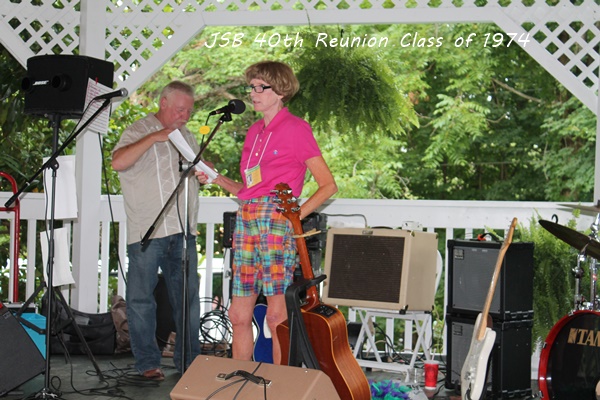 The Mendota girls (Lisa Benfield and me) helped…but only a little. Doris did the heavy lifting.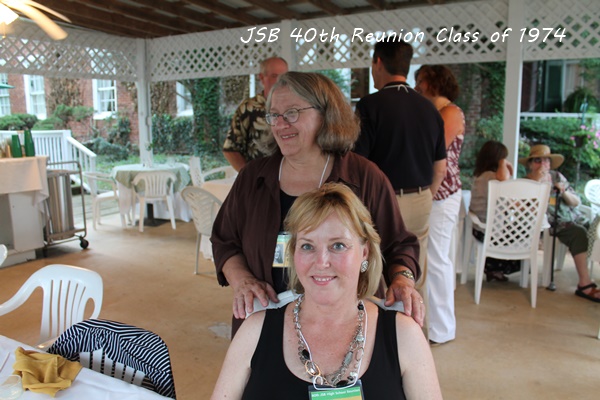 There are lots of pictures, and I don't have all of the names. I'm hoping that you will email me at rivercliffcottage@gmail.com and let me know the names. Here we go!!
Here's Alice Roop and Betty Campbell…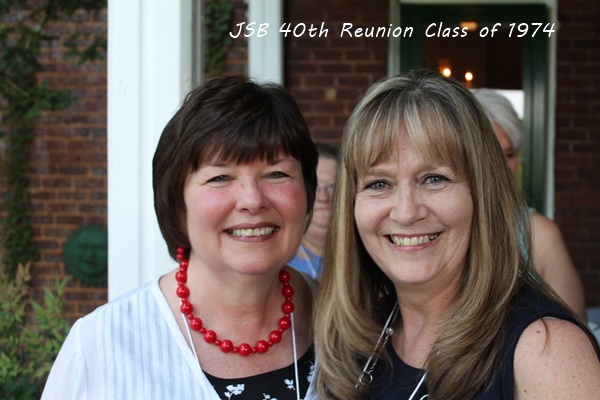 Denver Raines and Dennis Salyer…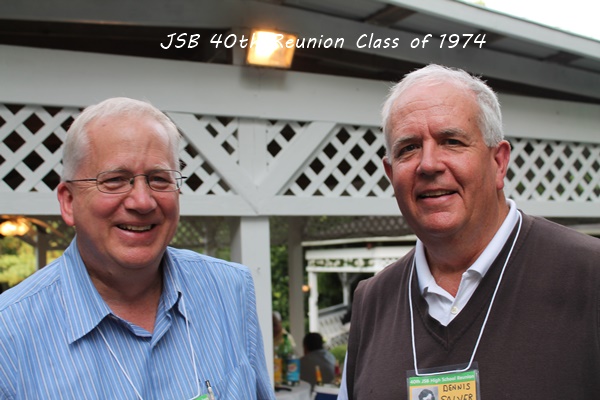 Diane Duty (all the way from Seattle) and Doris (all the way from Abingdon)…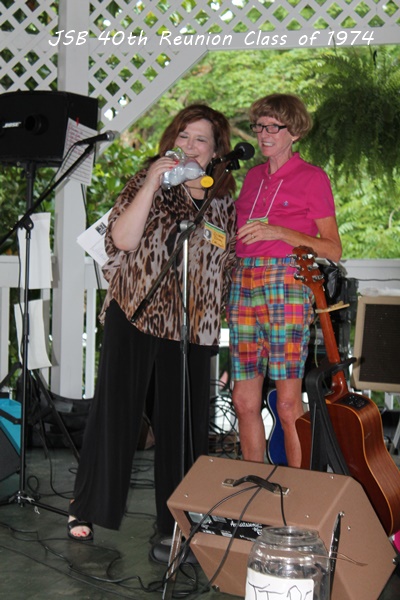 Help! I need names for these four!!   Is there a David Roberts in there somewhere?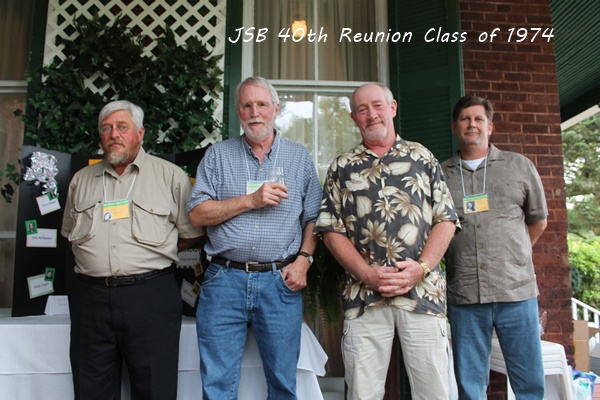 Frankie Smith and his wife…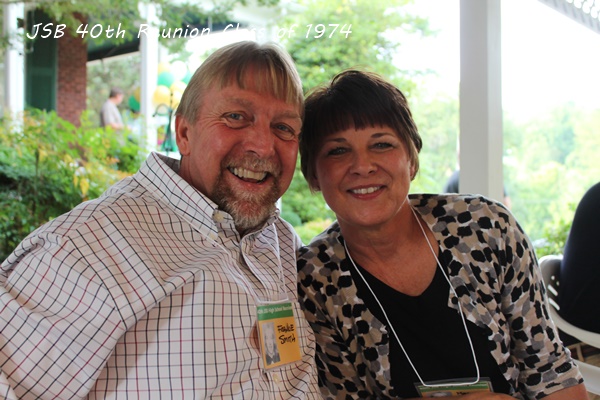 Janet Hilliard…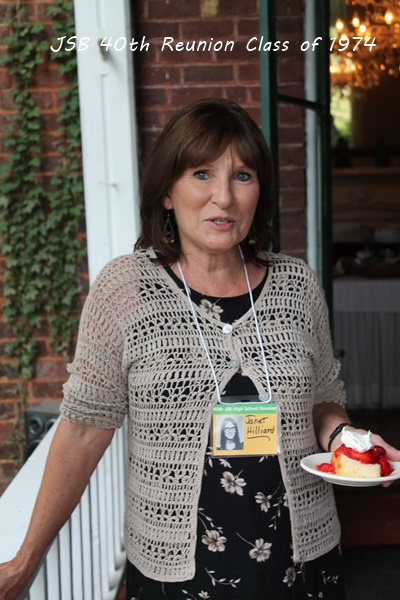 Left to right: Tim Tabor, Karen Stine, Alice Roop and need your help on the last name.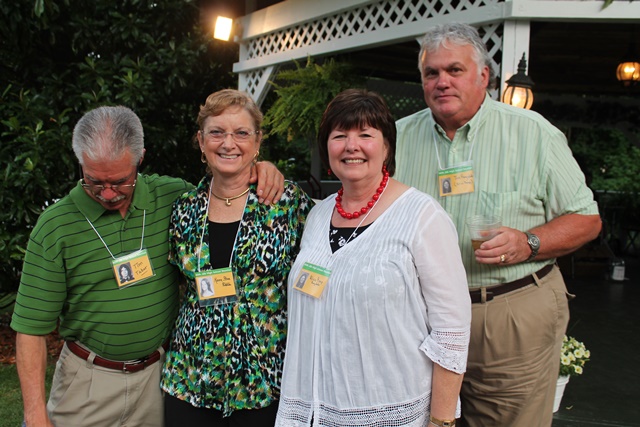 Trinka Hensley…Trinka also got "most children" (5) and "most grandchildren" of anyone present.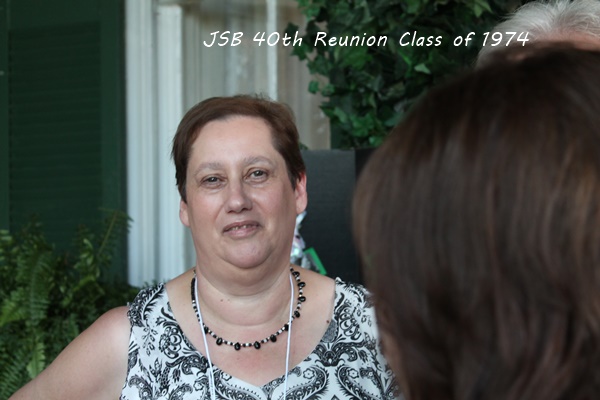 Linda Godfrey….(on the right)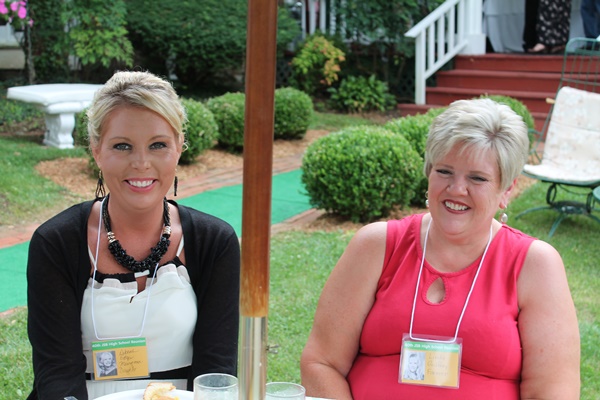 Linda Owens…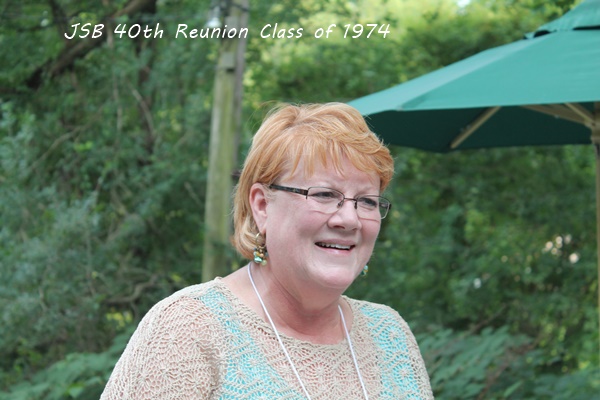 Lisa Benfield and Millie Cather…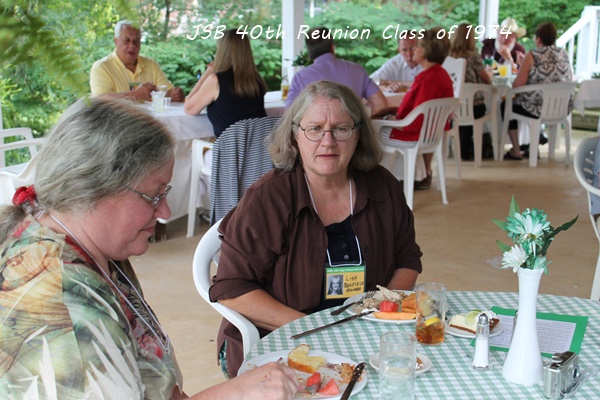 I need your help on this one…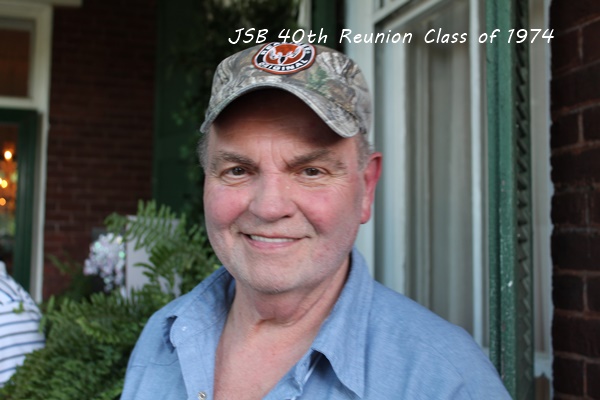 Marsha Lawson…I would recognize her anywhere.   She had no clue who I was which was funny!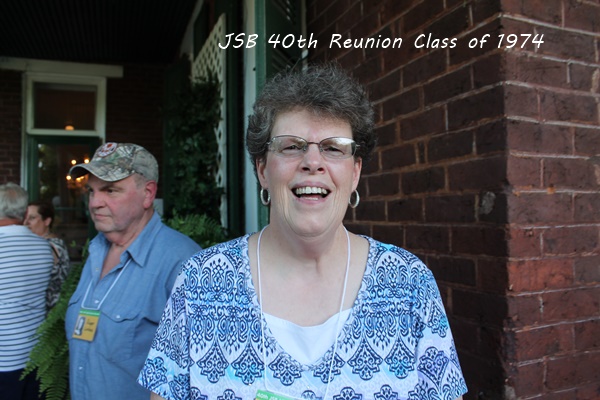 Lola "Bunny" Davis and Karen Stine…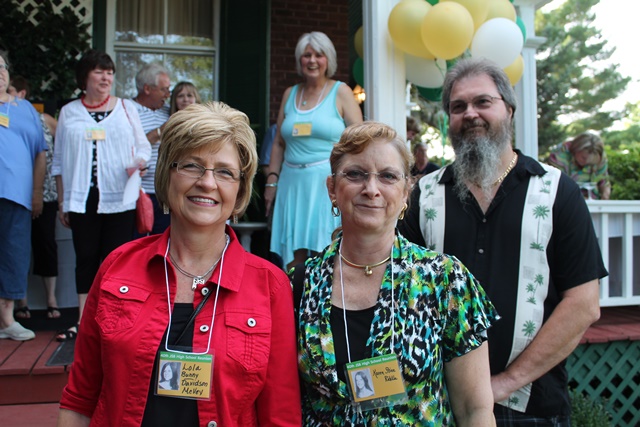 Dennis Salyer, Mark Tolley, Cathy Hawkins, Linda Owens and Trina Barlow…after the reunion, I learned that Cathy has published a children's book which I'm going to order.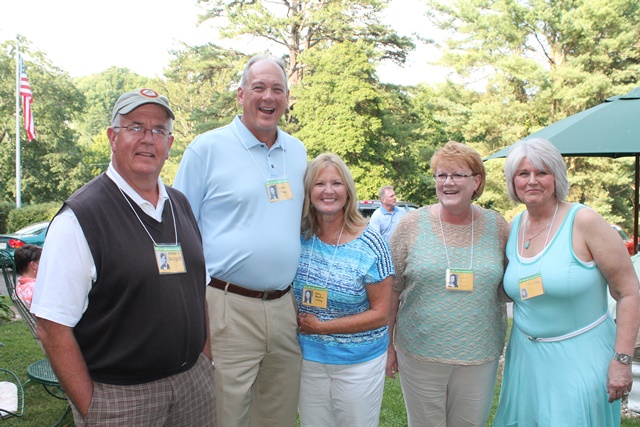 I need your help on this one for the man on the left, but that is Phil Ferski on the right.  This is crazy–Phil Ferskin and I lived less than one half mile from one another in Cary, NC at one point, and he worked for the same company my husband worked for.   Of course, neither of us knew these things.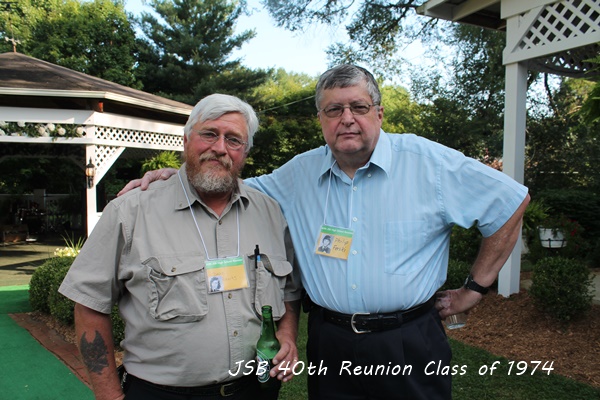 Below, I believe this is Janet Dickson.  Please let me know if I'm wrong.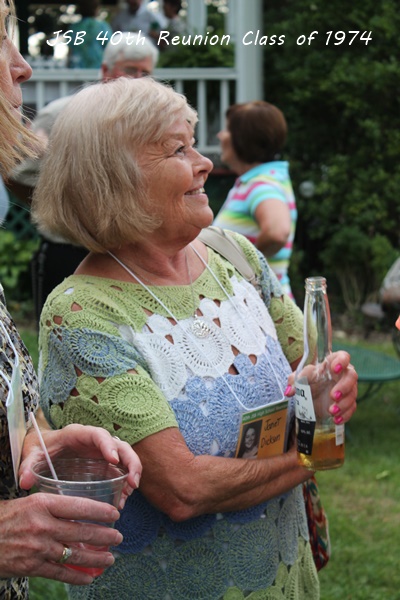 Raymond Wilson and Doris Clendenen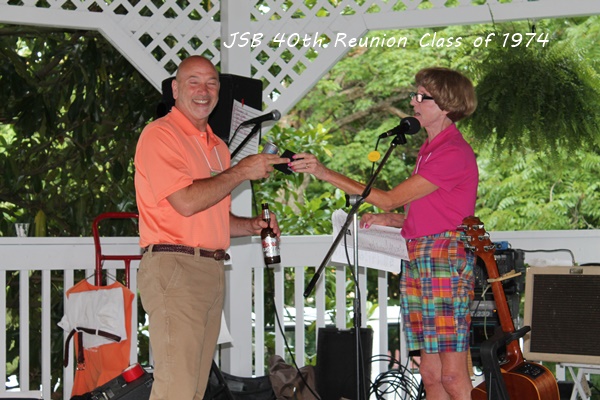 Raymond Wilson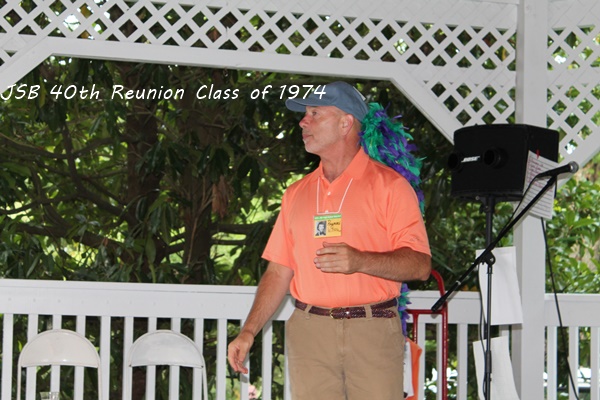 Raymond Wilson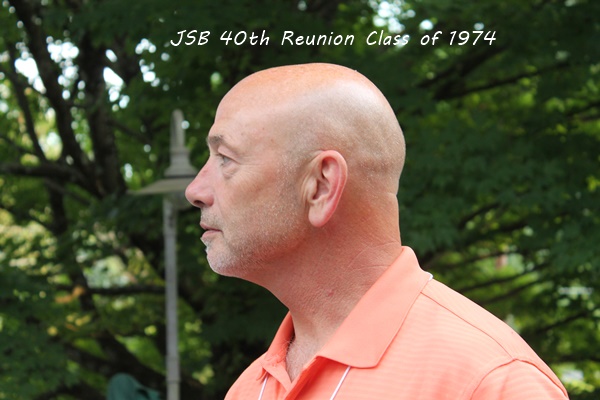 Last picture, our class president, Raymond Wilson.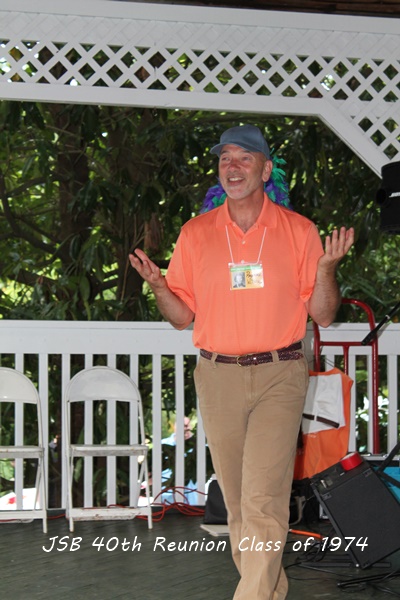 Rita Sheffey's husband, Rita Sheffey and Trina Barlow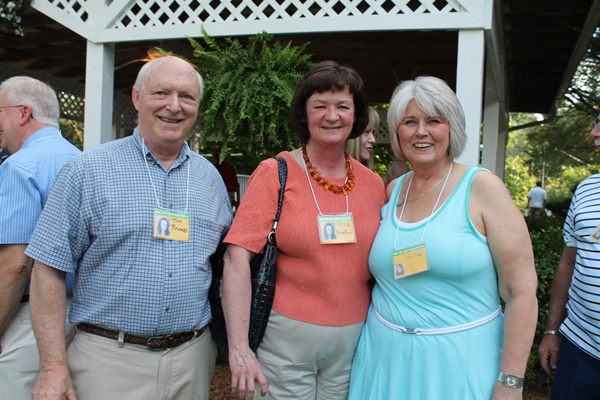 Sherry Freeman, Linda Godrey's husband, Linda Godfrey… I sure loved seeing these two since we all three took shorthand and typing and had those classes together.   I wonder if they have their "Know How" books still?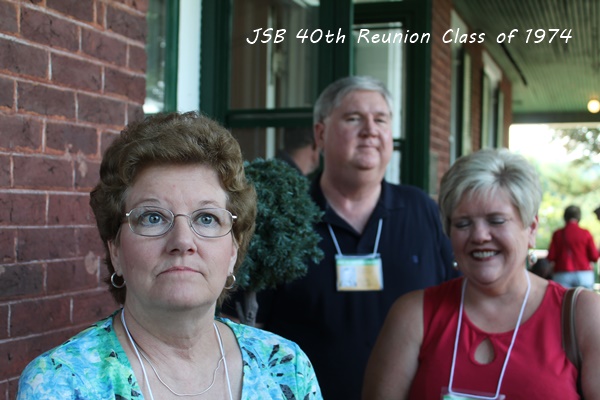 Cheryl Malone and Diane Duty.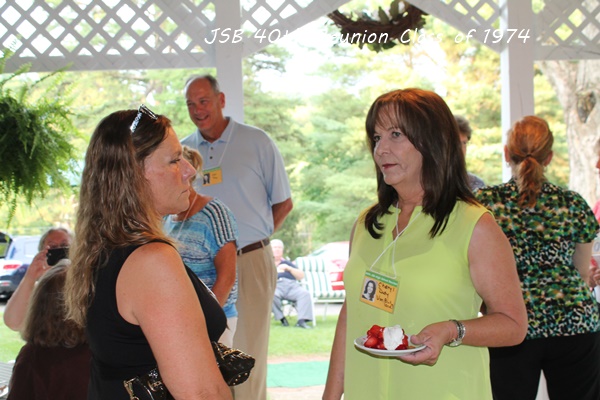 Shirley Malone…who has not changed at all!!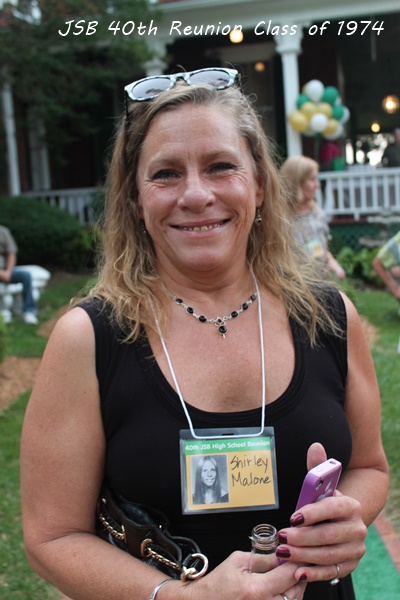 Need help with blue shirt, Mike Bell in center and Dennis Salyers on far right.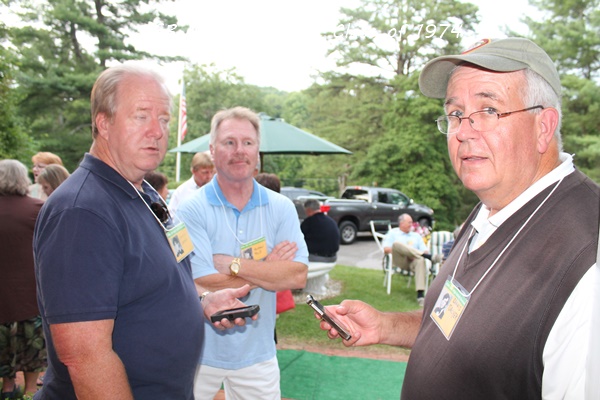 Tim Tabor on the right, and since the guy on the left is wearing a nametag with a female face, he belongs to someone in our class!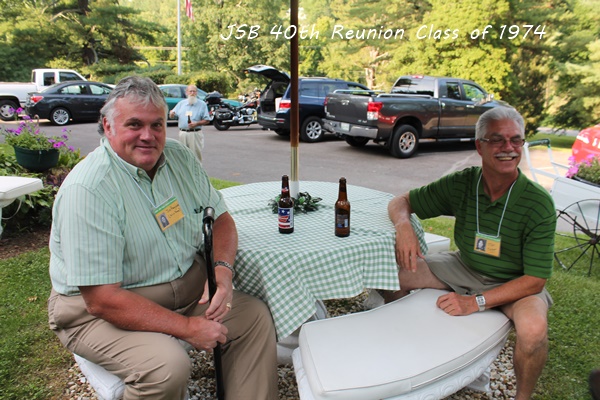 Trina Barlow and Susan Wilson….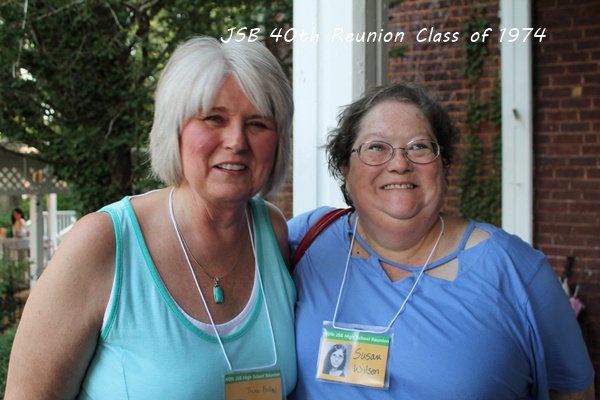 Trinka again…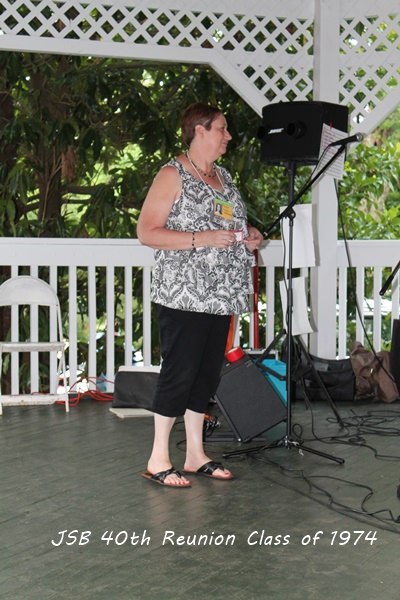 I love this. We needed Betty Campbell in this but she was socializing. Sherri Freeman, Linda Godfrey and I were all in Miss Craig's Shorthand Class. Sherri was supposed to make a face!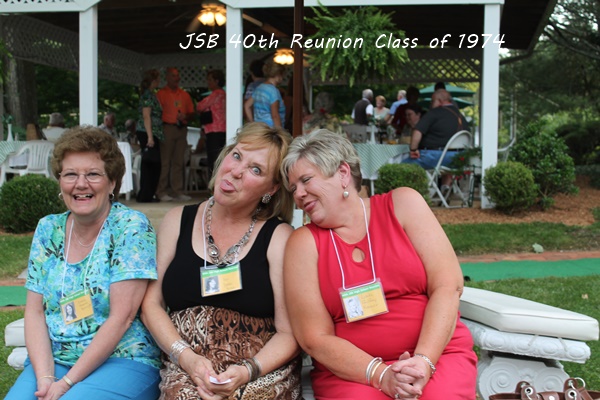 The "Typing Girls"   (A S D F J K L ; )  Sherry, me and Linda.  I love Facebook as the three of us comment to each other frequently.   I find their typos.  🙂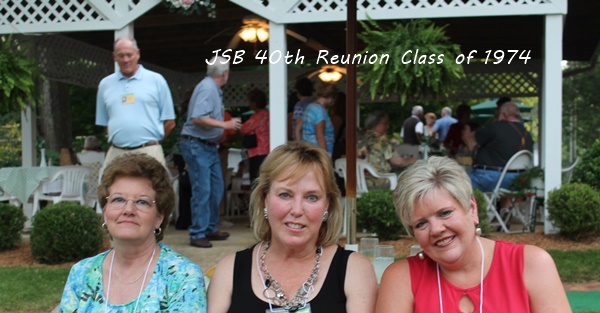 (1349)