If you follow my blog, you know that I've been working on the Dale Jett & Hello Stranger 4th Annual Cemetery Benefit.   Here's all the scoop on that.    It's so important this event be well attended because the proceeds from this benefit and the proceeds from our quilt raffle are what keep the Mendota and Mt. Vernon Cemeteries groomed..waiting for a family in need.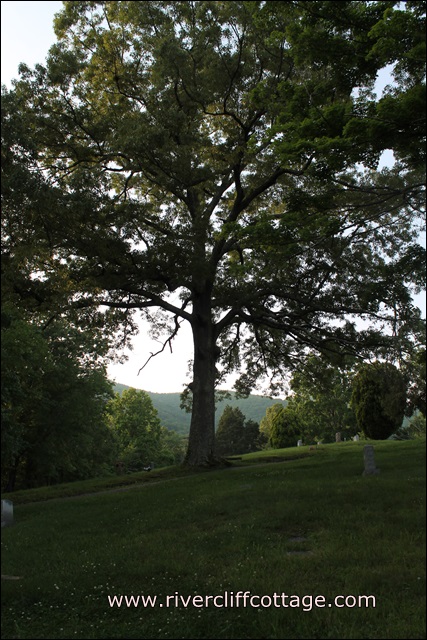 The 2015 Mendota Cemetery Quilt is "Grandmother's Rose Garden."   The quilt top was donated by Marck and Margie Dean on behalf of the Dean family, and the quilting was done by Mendota's Master Quilter Ruby Smith who still makes beautiful, tiny stitches at the age of 97.
Here it is.   Sorry about the shadows on the pictures.  I'll take more and replace these in a bit.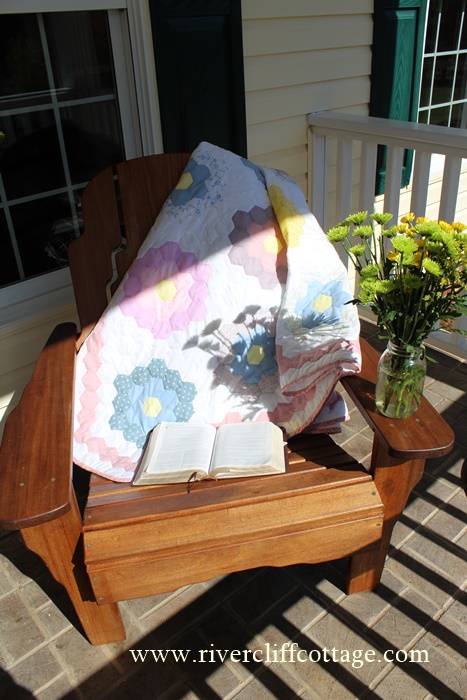 A better view but still in the shadows.  When I took this quilt out of the bag, it smelled like rose blossoms.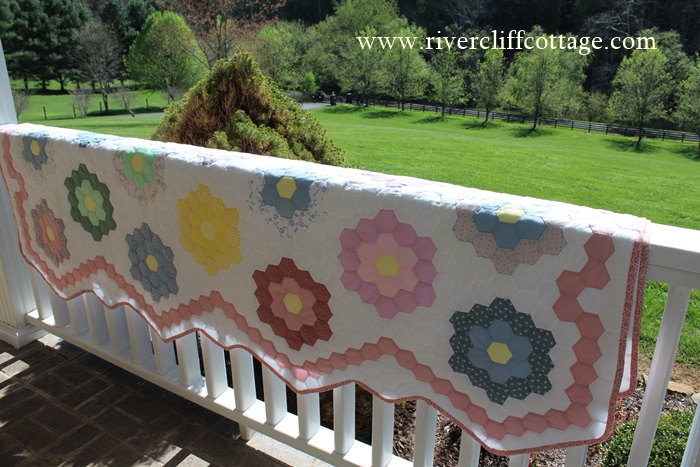 While Grandmother's Rose Garden is resting on my Adirondack chairs in these pictures, she wants to go home with you.  You may purchase a chance to win her.  Raffle tickets are $1.  We are looking for people to help sell the tickets as well as purchase the tickets.  If you have ties to Mendota — especially if you have parents or grandparents buried in the cemetery — I am asking you to take tickets to sell as well as buy.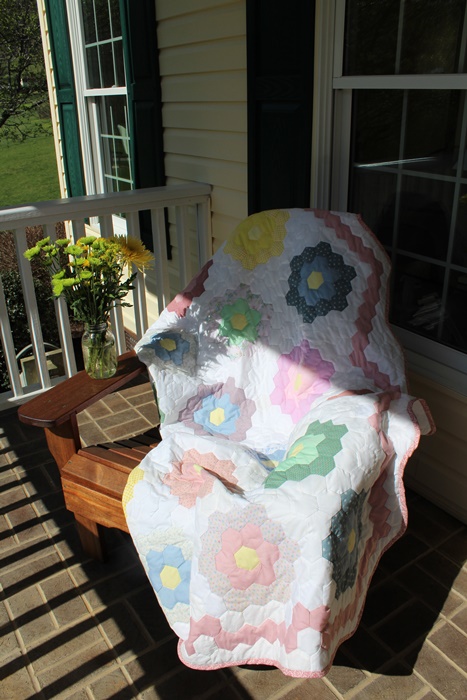 If you wish to buy tickets, you may email me or see Patsy Carrier at the Post Office.
(354)