I went down to the Luckie Dog Woodshop today to see how my entertainment console table was progressing.I was down there last week and found this. It was the top. That was all that was there. What is this about????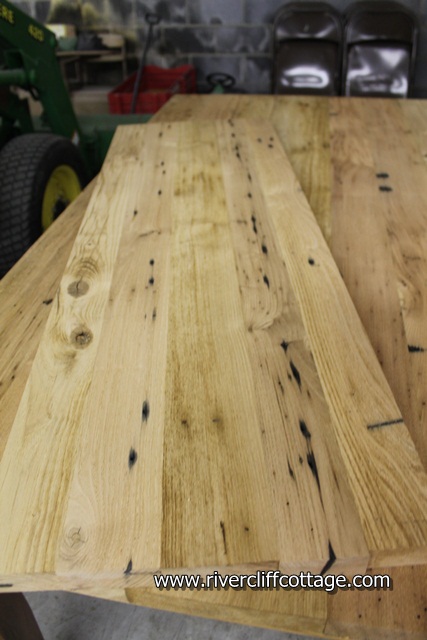 But I think things have turned around. Here's what I found today.  It's a little hard to figure out since the table is upside down.   The legs are up in the air.   Basically, there will be a shelf area for the Wii game, Direct tv console and DVD player.   Then there will be another shelf where I'll put a basket or two or some magazines. 
This picture shows the barn siding that is on the sides.    While the table will have a finish on it, the barn siding will remain rough.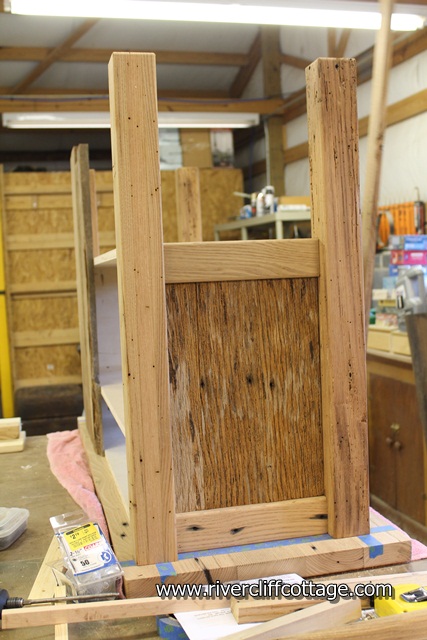 Here's the rough barn siding for the opposite side of the table…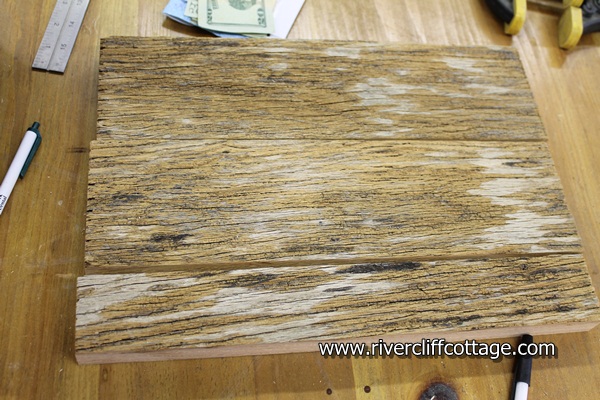 These boards will be on the back of the table. While one side of the boards will face the wall, the other side will be visible. I'll make sure the baskets or whatever I put on the bottom shelf leave space for the eye to see the barnsiding in the back of the table.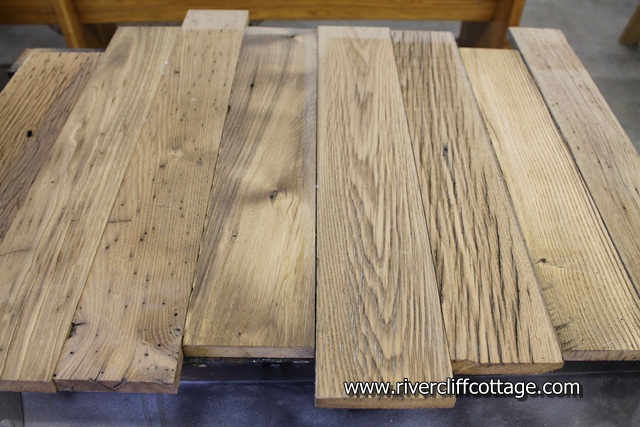 This should be done next week.   This should inspire me to clean the den and get ready for the new arrival!
(775)