If you love quilts (who doesn't?) and you want to see some beautiful quilts, please go to Abingdon's Quilt Block Party. There are about 20 businesses participating by displaying quilts. I went to Light's Mill.   Love that place.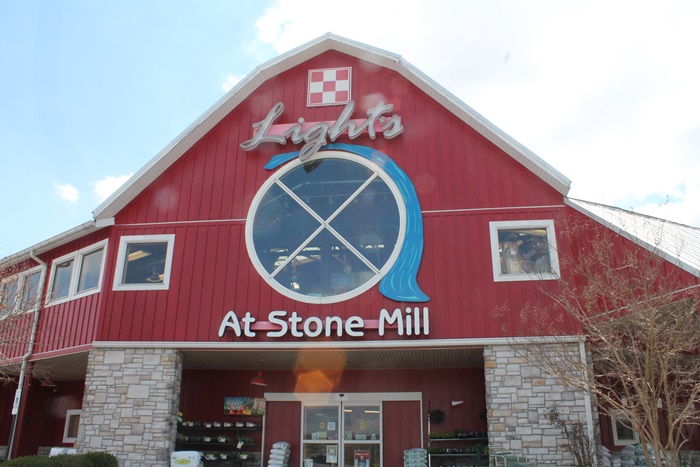 I have two quilts in the party, but I wasn't sure where they ended up. As it turns out, they were at Light's Mill where about 100 quilts are displayed. It's a great place to display the quilts. There are lots of pictures with this post. That's my Harvest Spice quilt below taking up a lot of room. It was a nice surprise to find it so easily.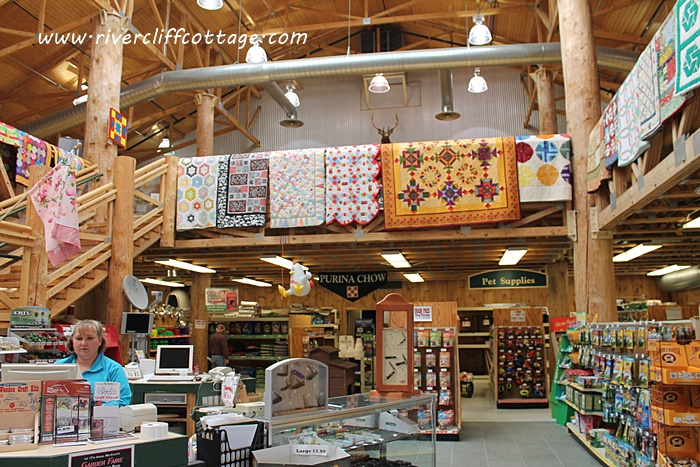 And turning in the other direction…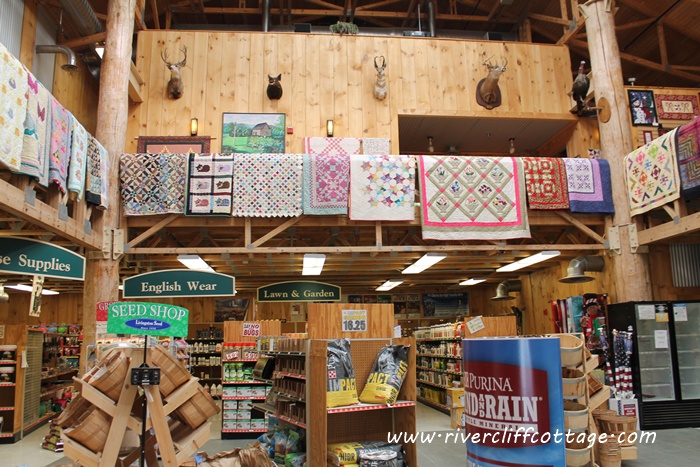 Other direction…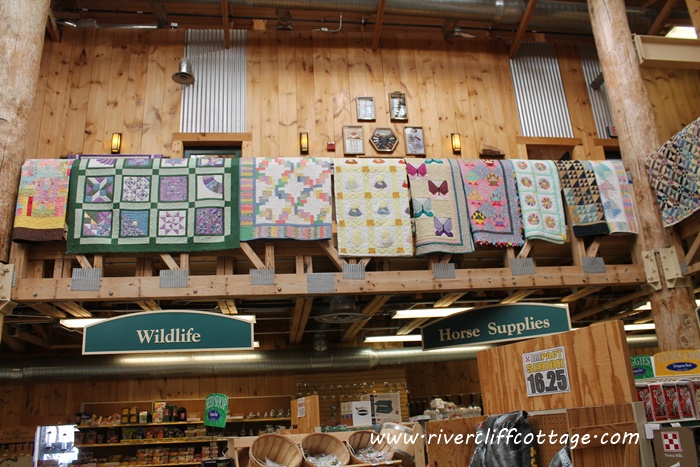 More…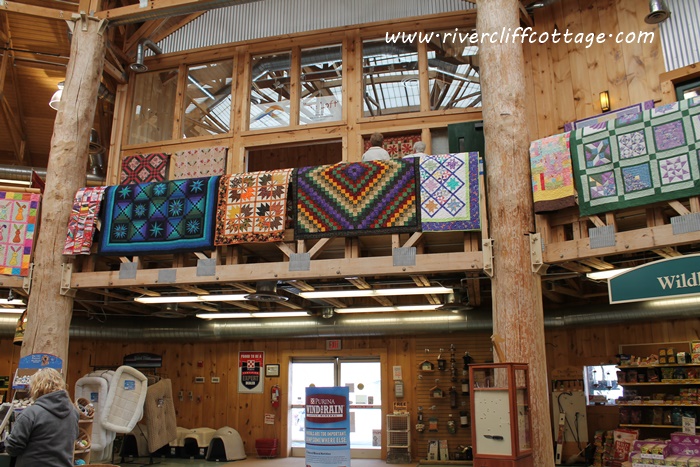 More…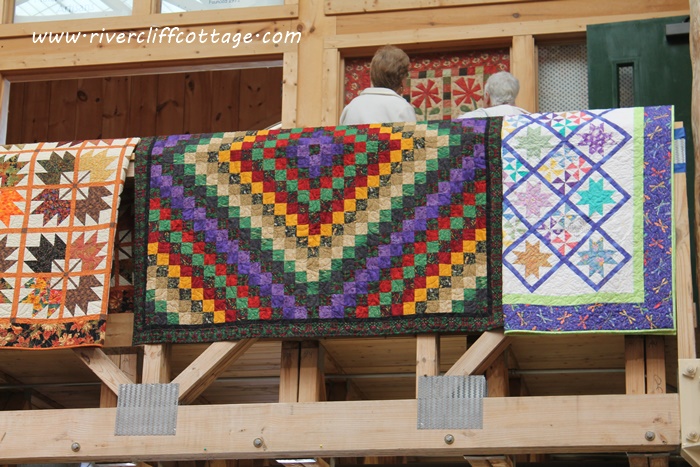 More…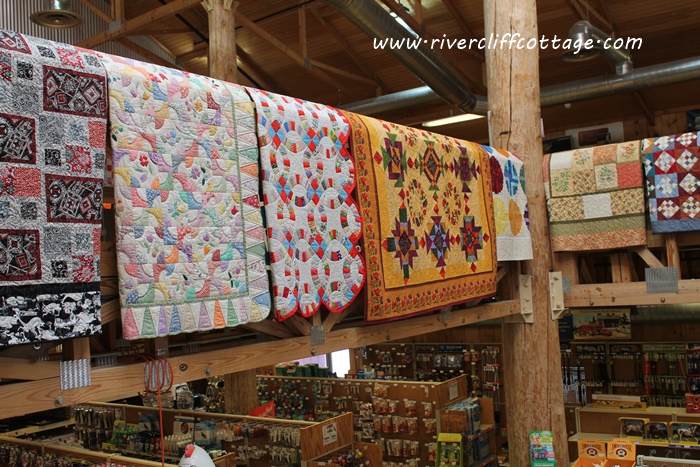 More…also upstairs was a little alcove of what I call "message" quilts or "love" quilts.  They were quilted for a cause.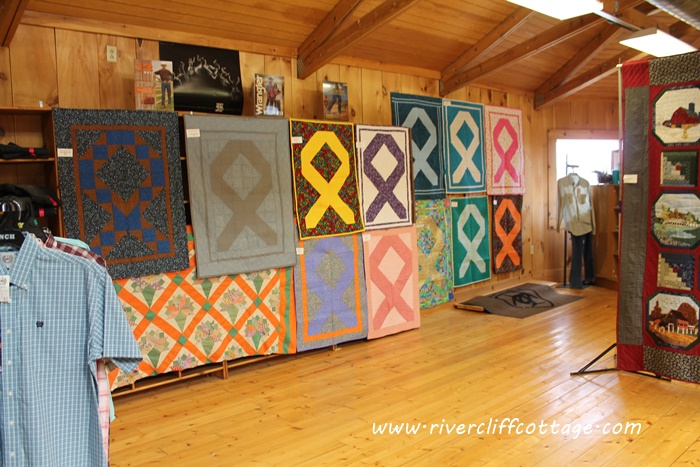 Please, Lord, bless the precious hands that quilted this one.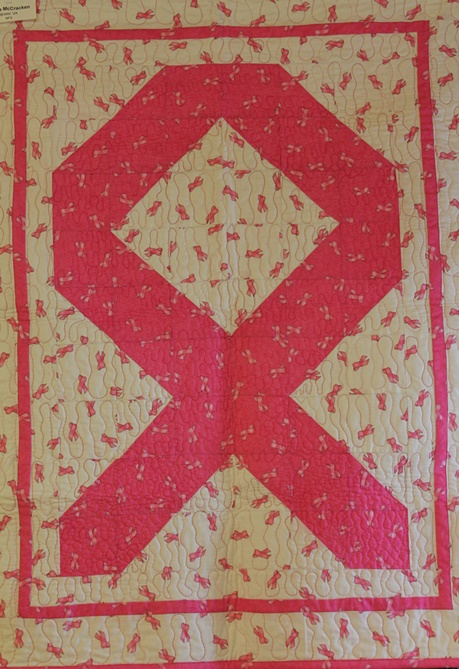 Another…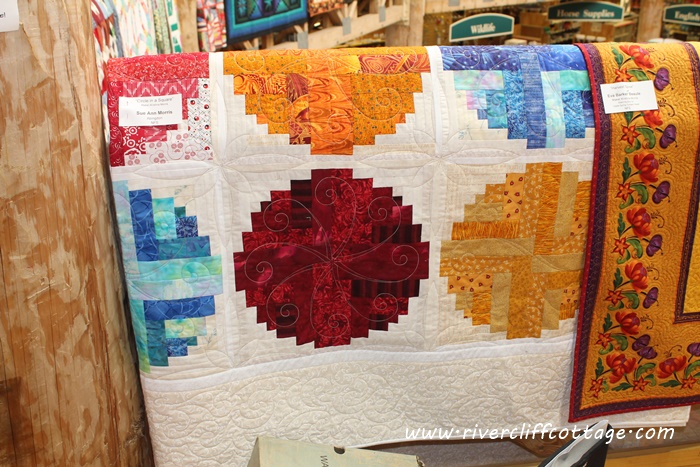 More..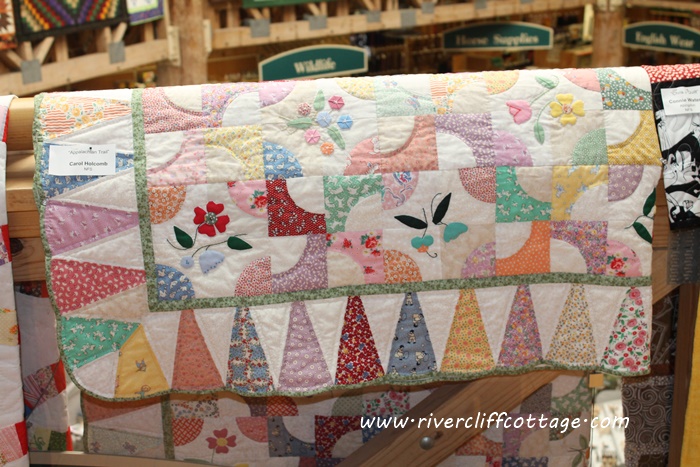 More..this one is eye catching.  It looks complimentary to Harvest Space.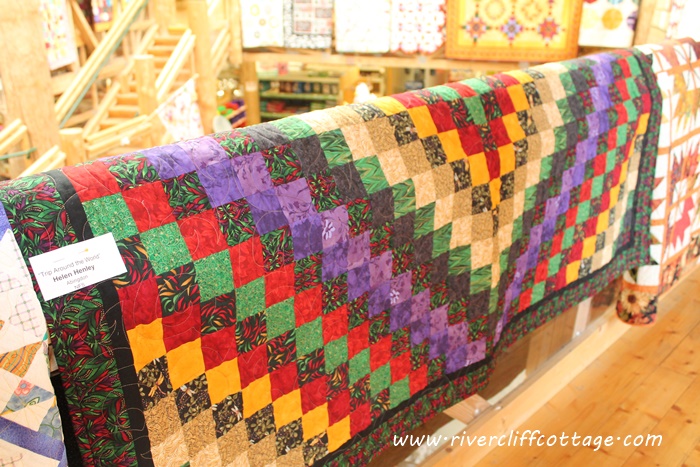 More…recognize the quilt with the blues pictured below?  It is the 2013 Mendota Cemetery Quilt.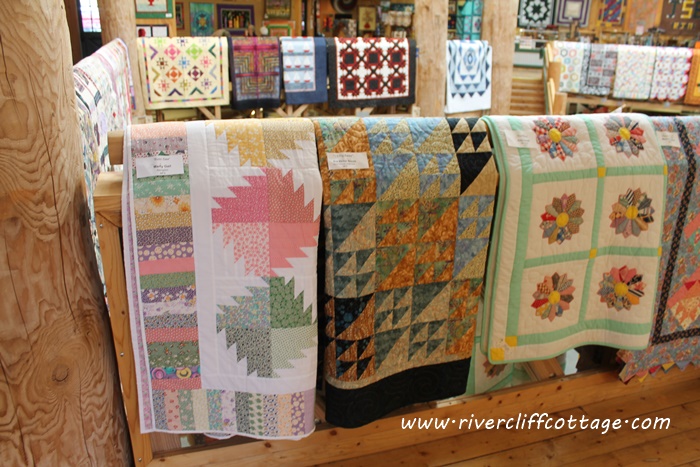 More…here it is again.  Thank you to the Carrier family…because of Billy and Patsy's generosity, this quilt lives with me.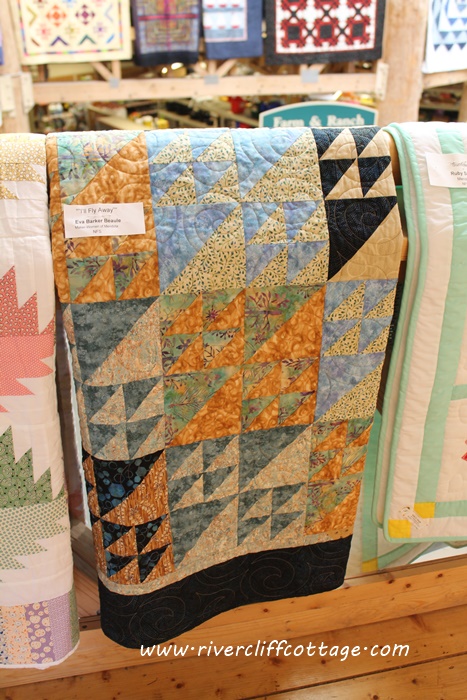 More…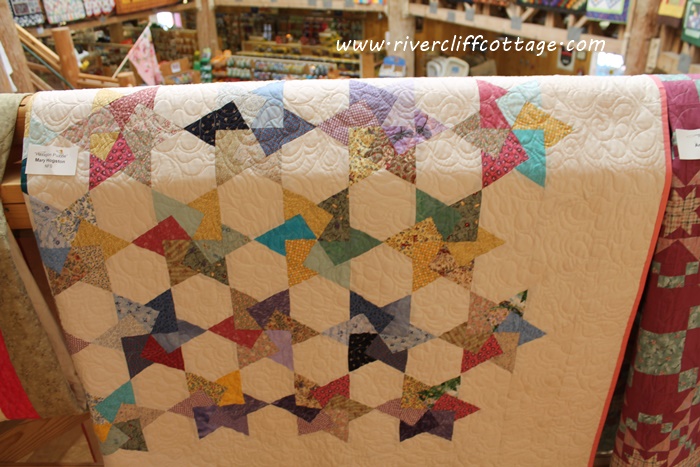 More…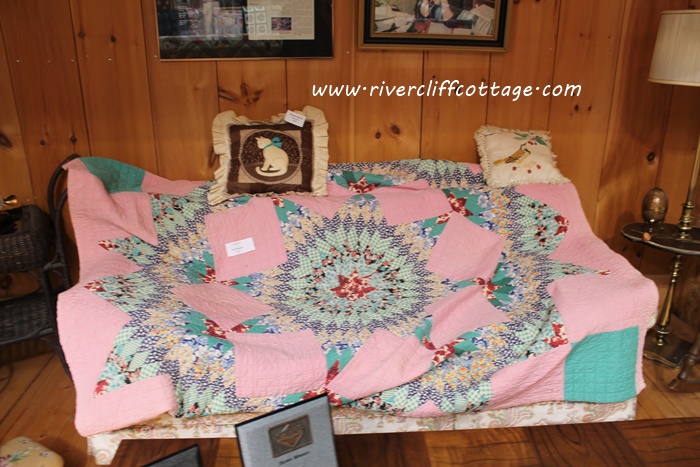 More…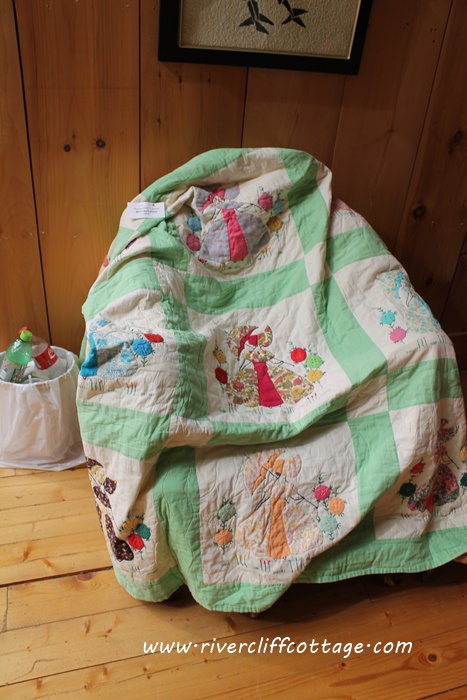 More…very spring like in this area.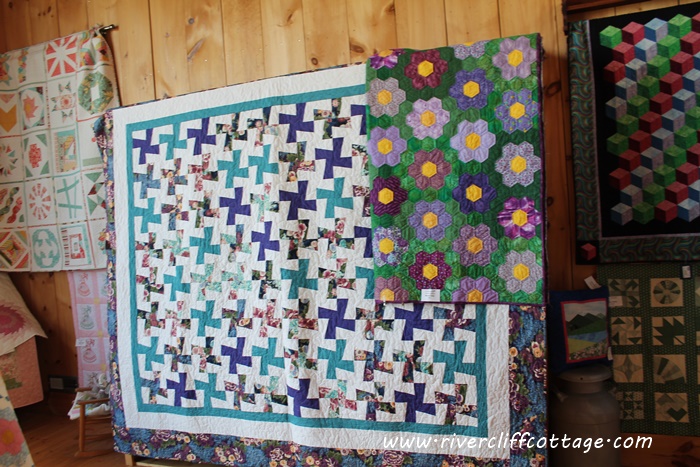 More…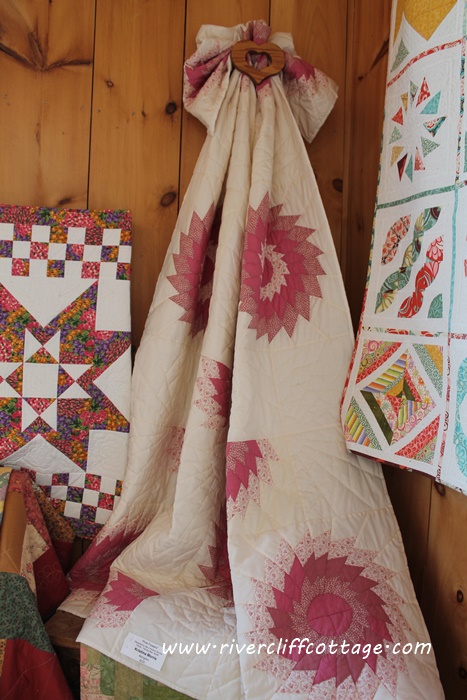 More…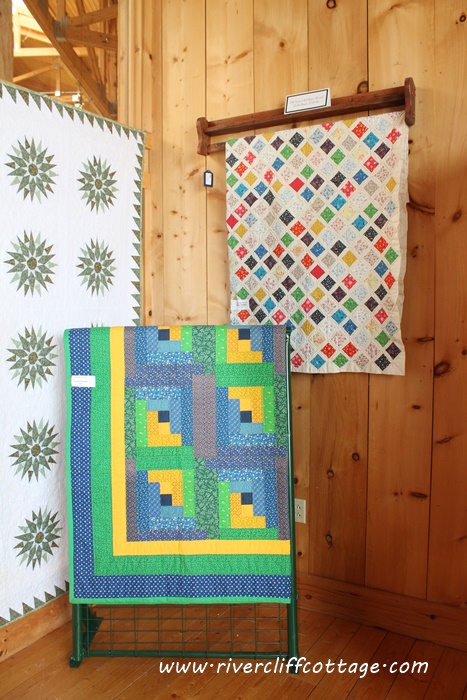 More…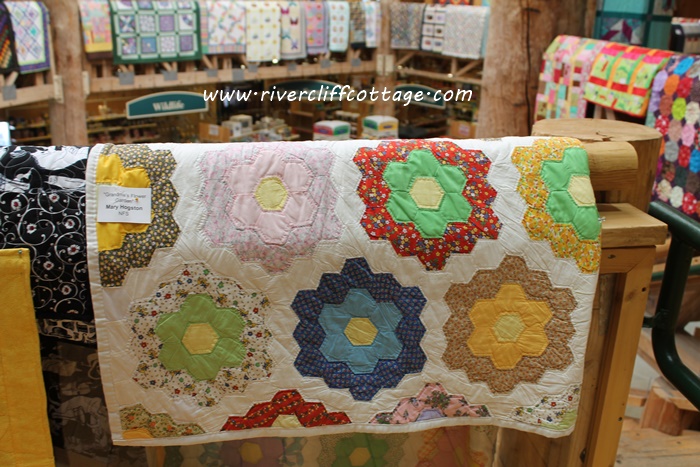 More…this looked simpler than some of the others.  I wonder if I could make it?   Are you kidding me?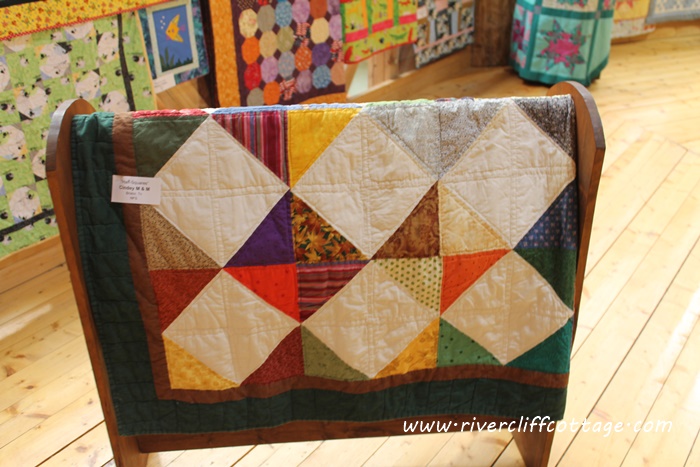 More…this snowball design was one of my favorites.  So colorful.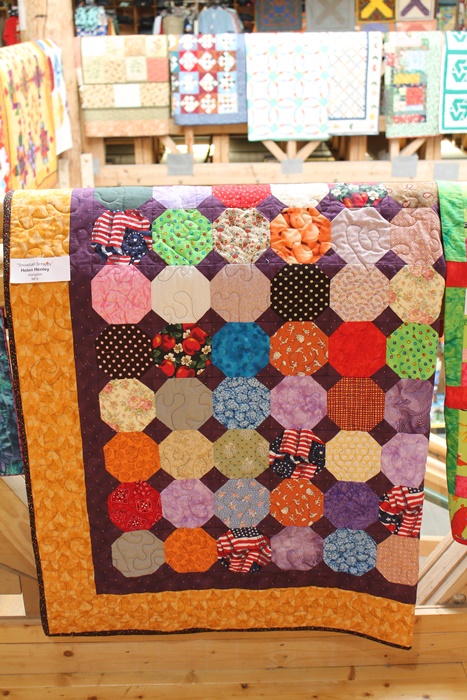 More…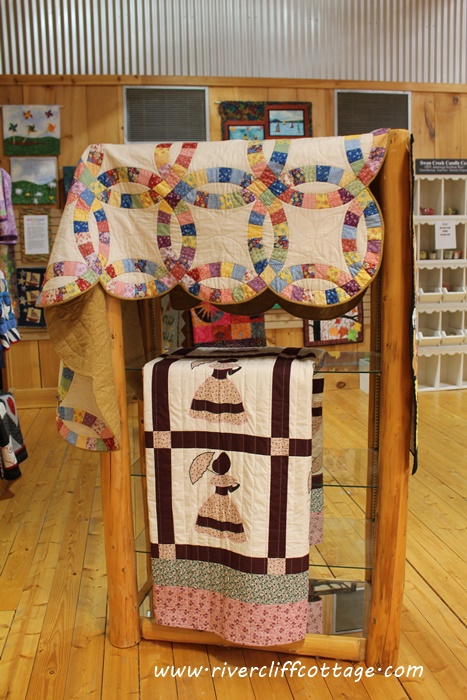 Whew! Aren't they beautiful? I saw one name over and over again. "Mary Hogston." If you know Mary, please tell her she has made some beautiful quilts.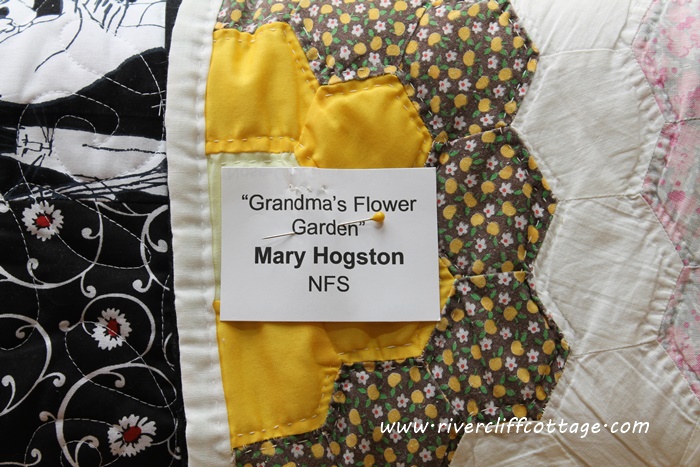 (464)