After forever……we finally got the Saw Blade barn quilt square up on the shop which is transitioning to base camp for Adventure Mendota.  It looks really good.  We've got lots of compliments on it.   Here it is.   And I love it.  I really do.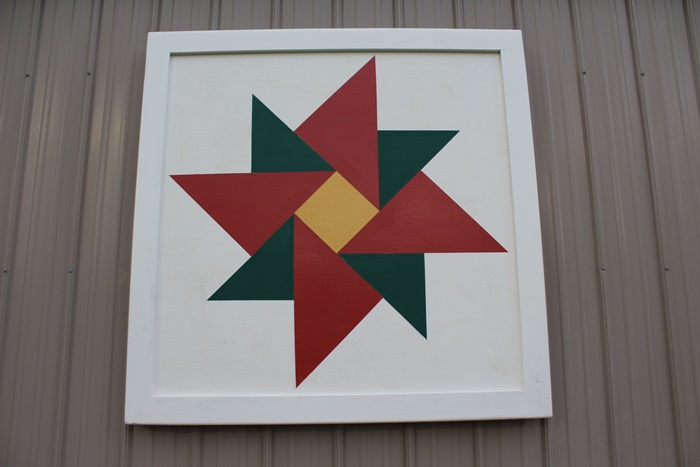 But I am going to love this one more!   Could it be any better?  It's a kayak quilt square!   Coming to a barn shop base camp near you soon I hope!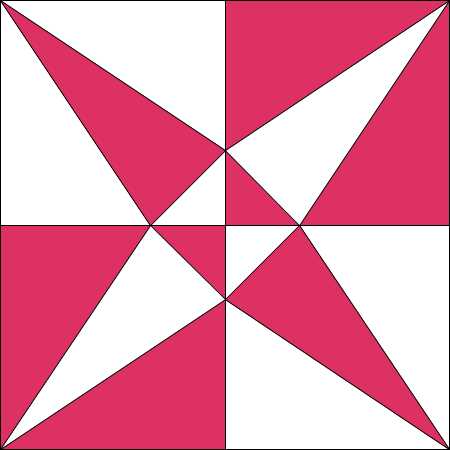 Yikes!  As if we didn't have enough to do!
(243)