Note: For additional pictures, as well as those included below, go to the red tab up above that says "JSB Class of 1974."
On Saturday, July 26, 2014, John Battle's Class gathered for our 40th Reunion!     Most of us are in the picture below but there will be more pictures from others that are more complete.   Our reunion was at the Greenway Party House in Abingdon, Virginia.  It could not have been better weather.  Warm but not hot and humid.  There was  a nice breeze.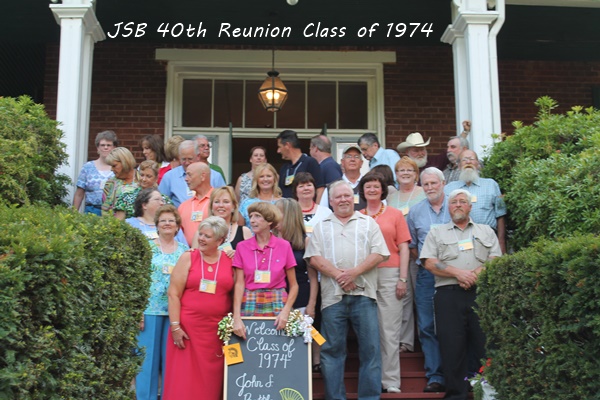 Doris put this thing together!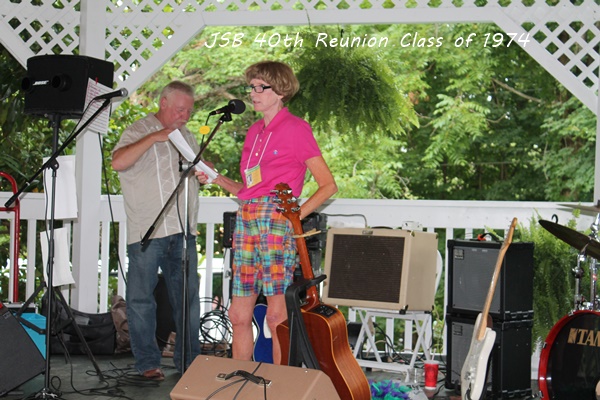 The Mendota girls (Lisa Benfield and me) helped…but only a little. Doris did the heavy lifting.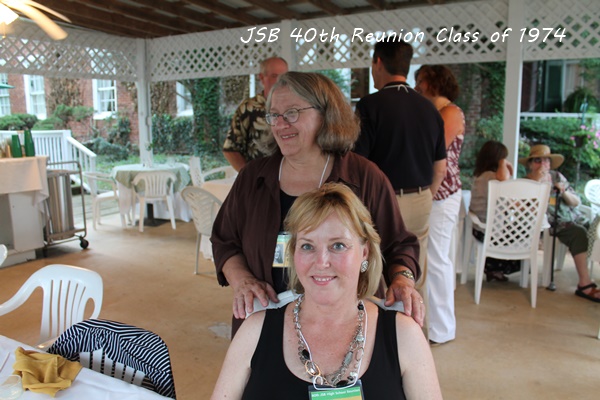 There are lots of pictures, and I don't have all of the names. I'm hoping that you will email me at rivercliffcottage@gmail.com and let me know the names. Here we go!!
Here's Alice Roop and Betty Campbell…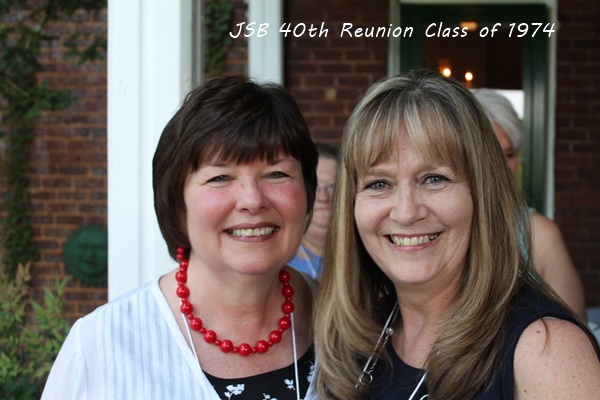 Denver Raines and Dennis Salyer…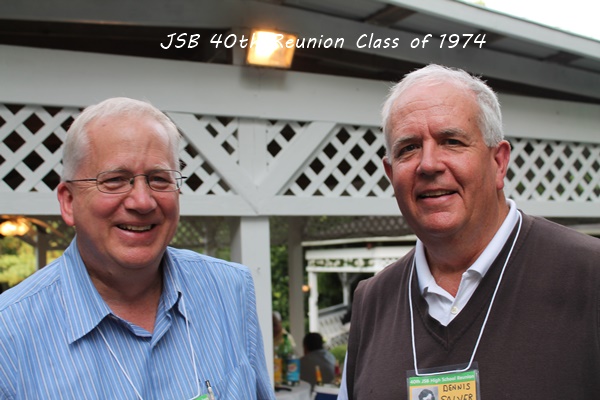 Diane Duty (all the way from Seattle) and Doris (all the way from Abingdon)…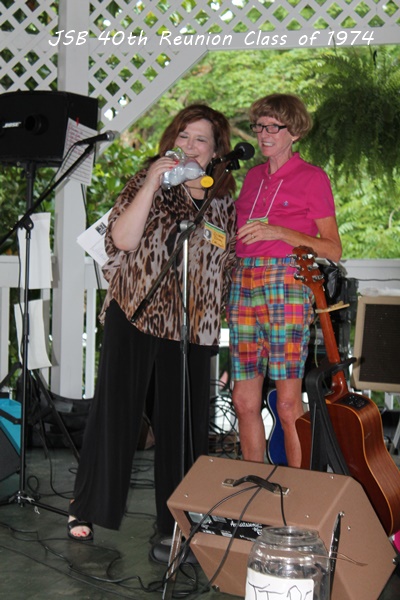 Help! I need names for these four!!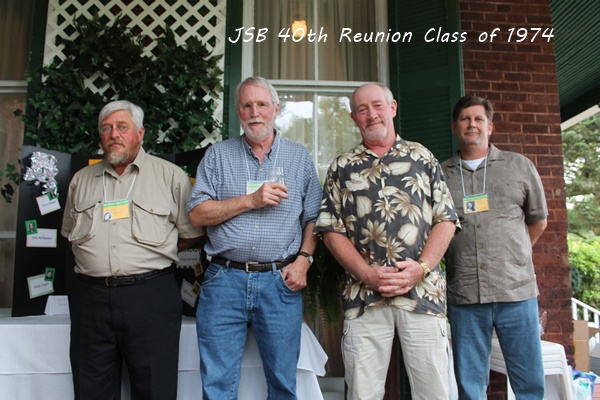 Frankie Smith and his wife…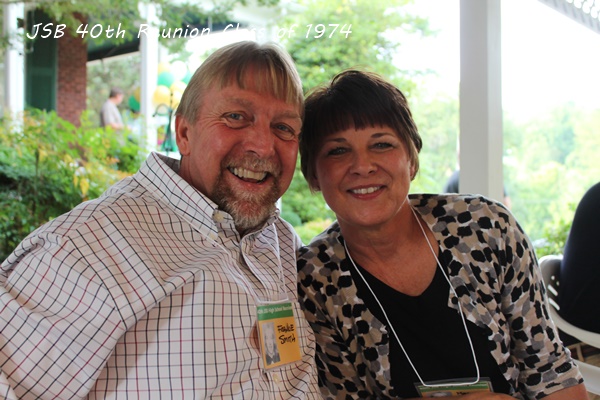 Janet Hilliard…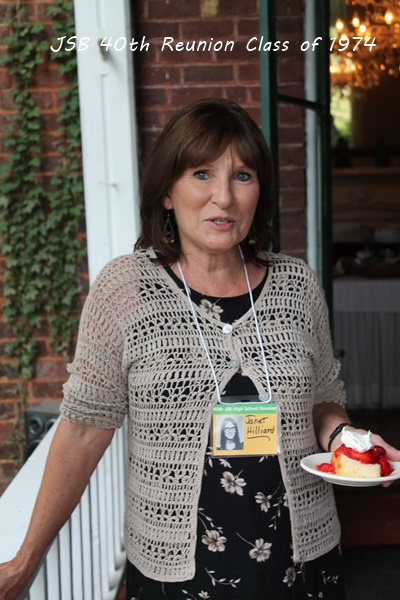 Left to right: Tim Tabor, Karen Stine, Alice Roop and need your help on the last name.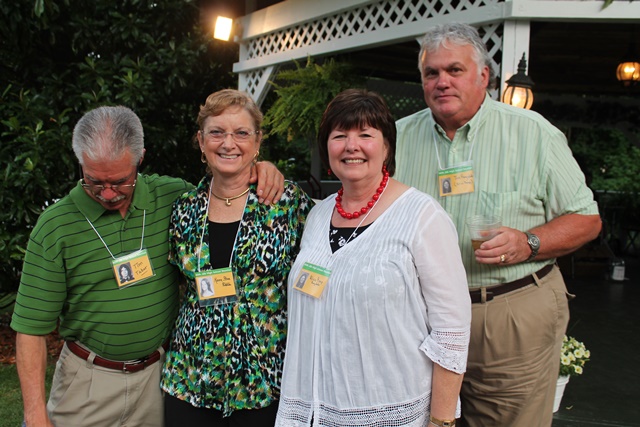 Trinka Hensley…Trinka also got "most children" (5) and "most grandchildren" of anyone present.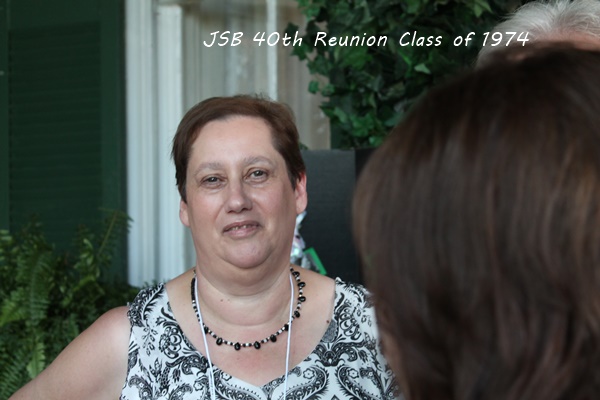 Linda Godfrey….(on the right)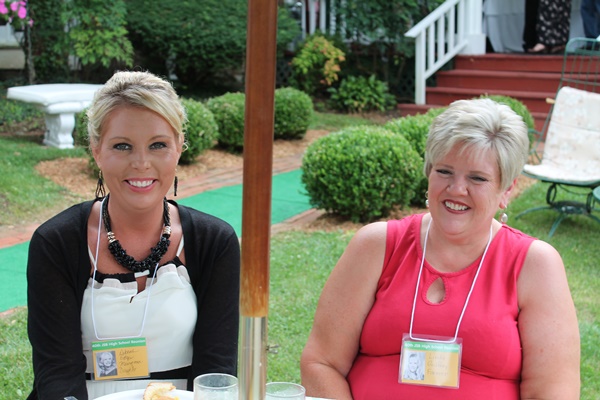 Linda Owens…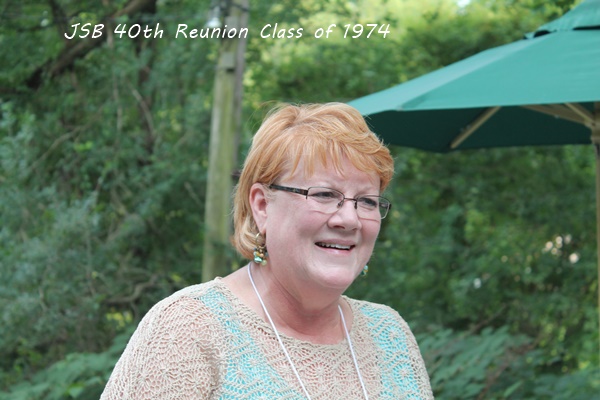 Lisa Benfield and Millie Cather…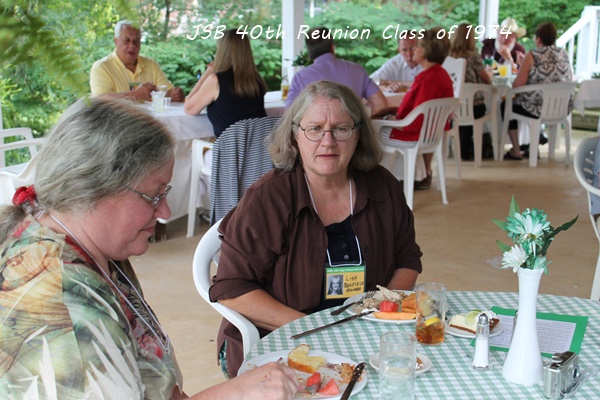 I need your help on this one…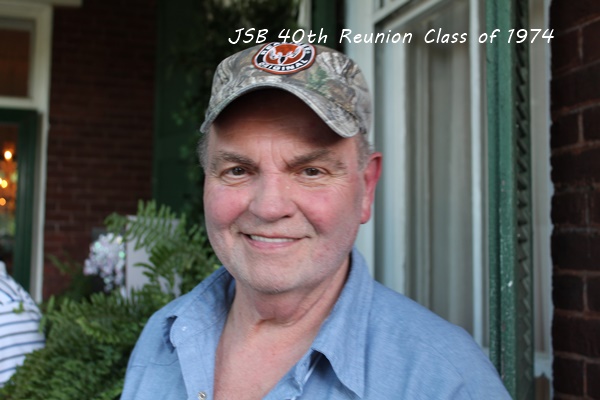 Marsha Lawson…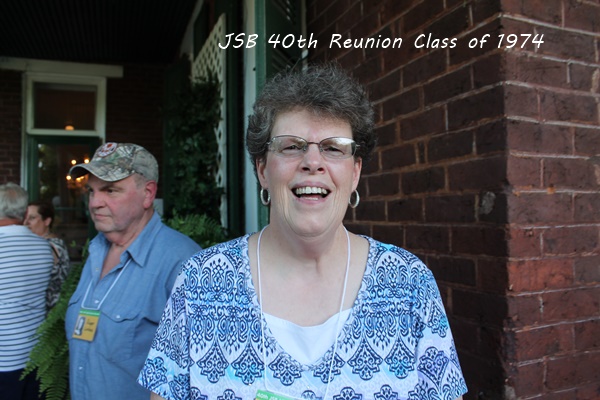 Lola "Bunny" Davis and Karen Stine…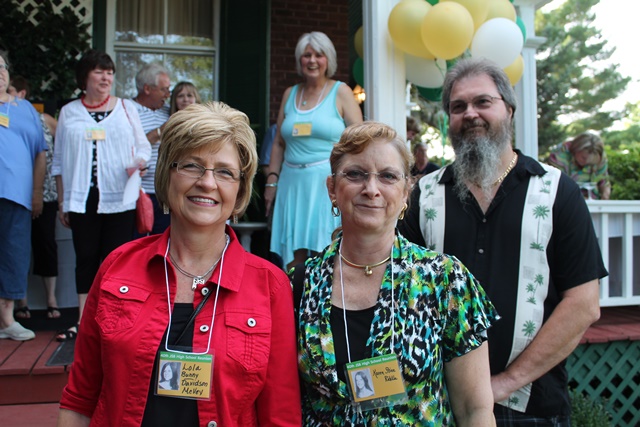 Dennis Salyer, Mark Tolley, Cathy Hawkins, Linda Owens and Trina Barlow…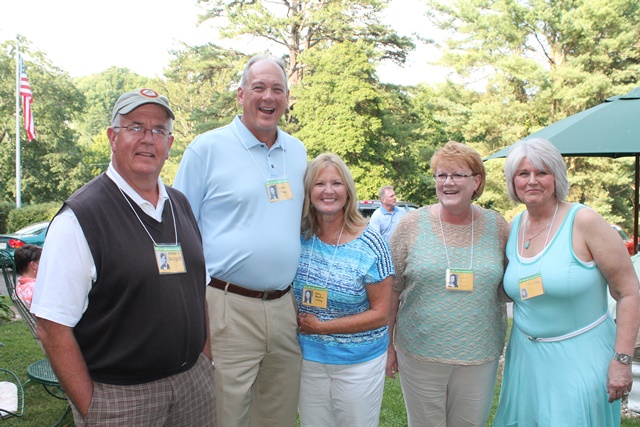 I need your help on this one.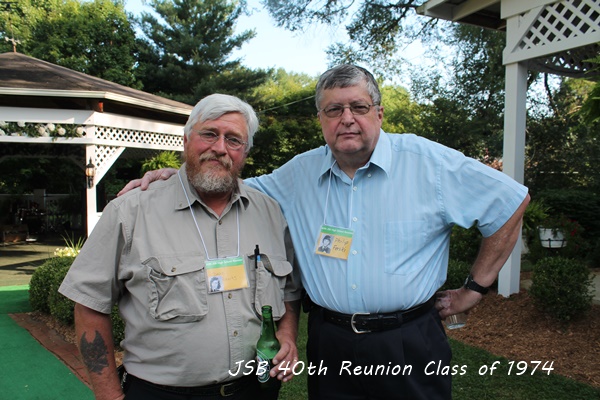 I'm going to stop putting names on these for this evening. I'll go back and update in a day or so.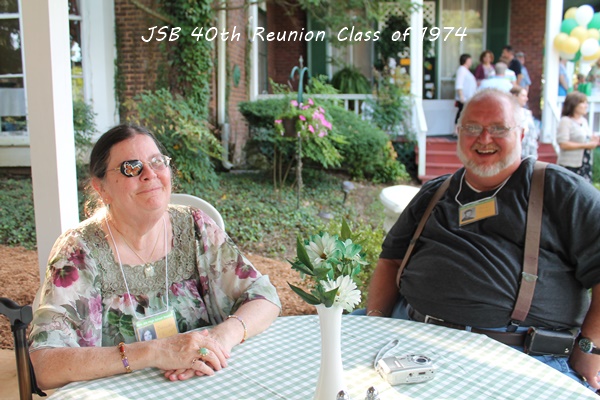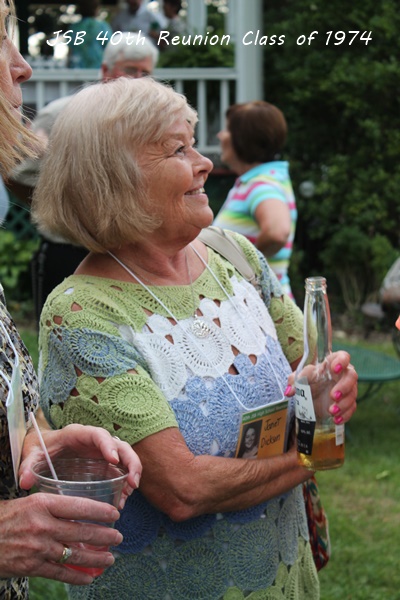 Raymond and Doris…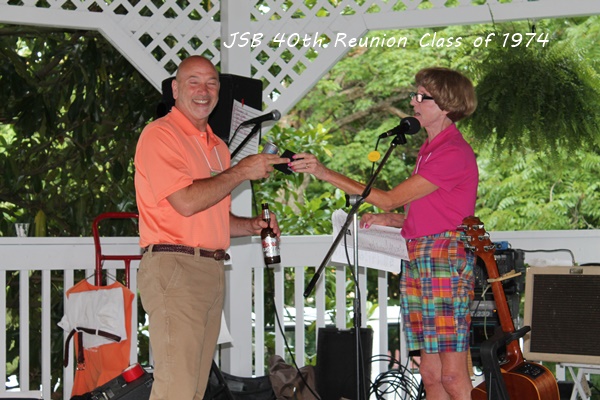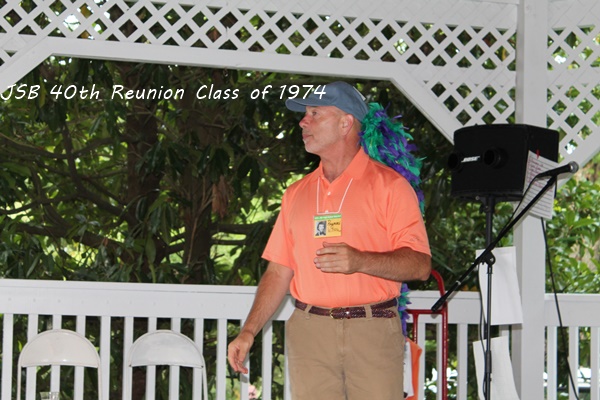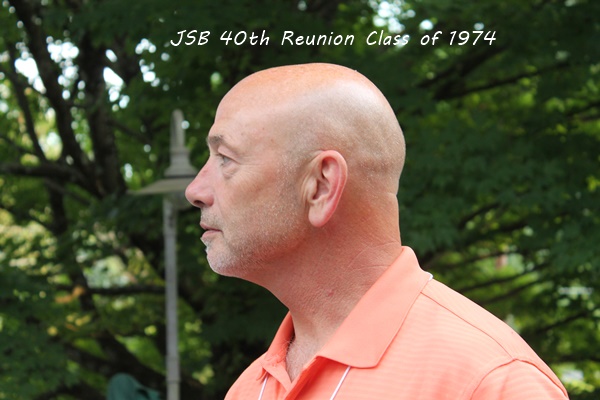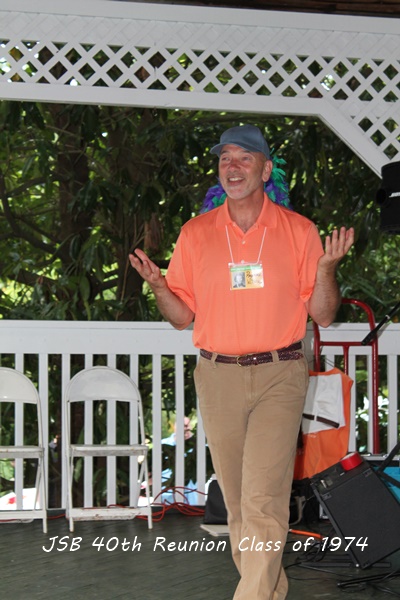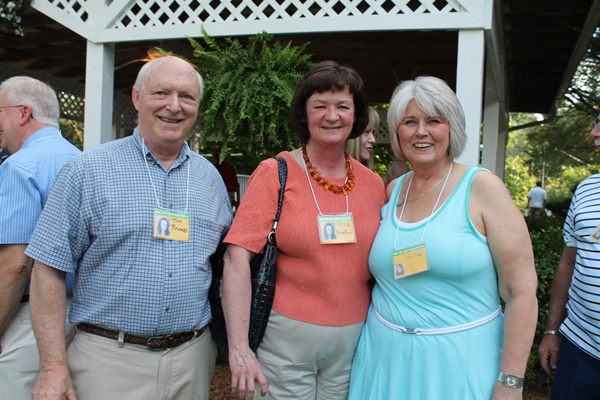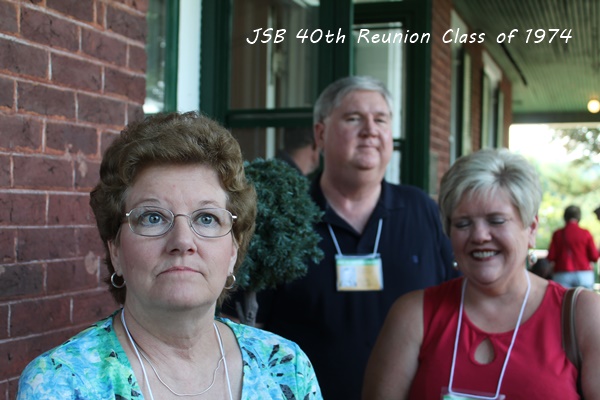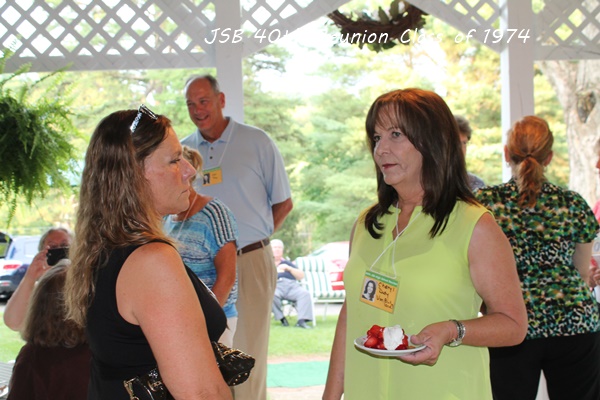 Shirley Malone…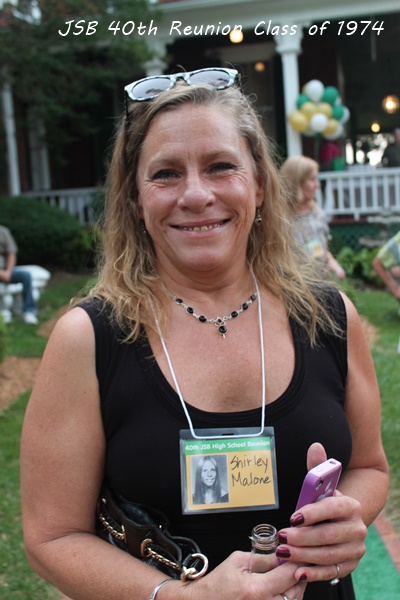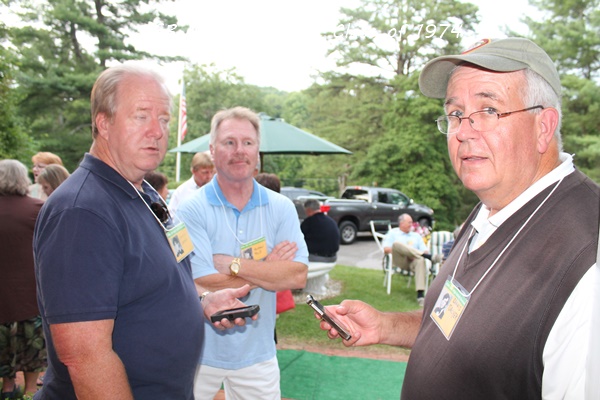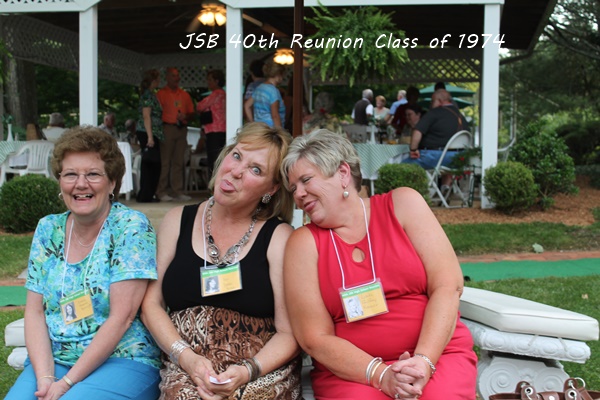 The "Typing Girls"   (A S D F J K L ; )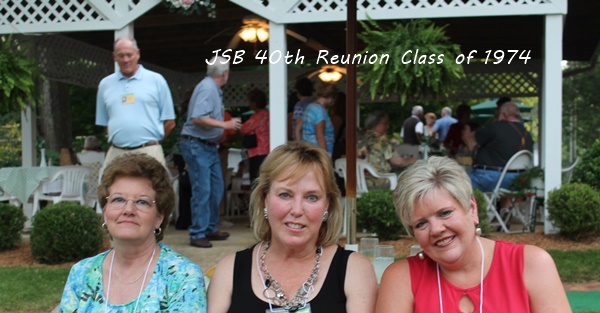 Tim Tabor…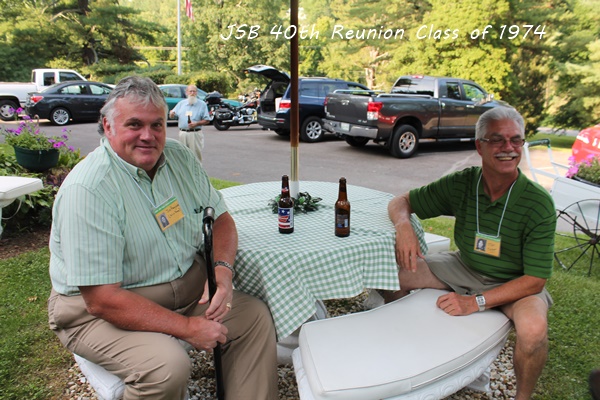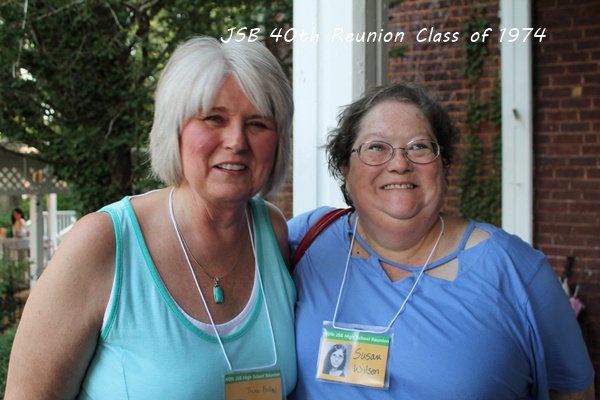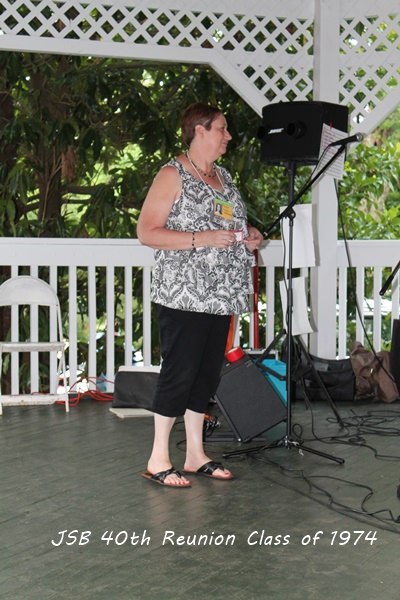 (330)