Our Dale Jett and Hello Stranger 2013 Cemetery Benefit is going to be held on Friday, April 26, in Mendota.   If you are reading this, I hope you plan to come.   It's a really great show. The accoustics in the old Hamilton School Building (now called the Mendota Community Center) are good.
We ran out of food last year but this year, we are planning better.  We expected about 200 last  year and we had closer to 400.    Tonight I'm  working on the publicity for this year's event. I like doing this sort of thing. It's a creative endeavor.  I enjoy working on these types of things at night.   Tonight's project for our benefit  is a postcard which will be mailed to the 24270 (Mendota) zip code. I've been picking out four  pictures to include on the card…here's what I've got so far.     If you don't live in Mendota but would like to receive one of the postcards, please comment back on this blog.  I'll make sure you get one.
Guess you know who these three are?  What good friends they are to this area.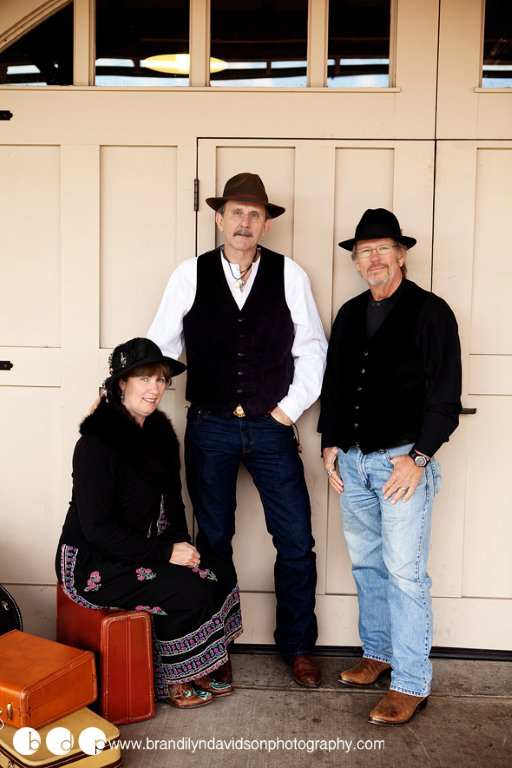 Even if I didn't like the way they sound, I'd still like Dale Jett & Hello Stranger. They are doggy people. Hot Rod Harris was  a large part of the inspiration for a special song they wrote and perform about strays.   It speaks to me. 
Here's Hot Rod. Honestly, Hot Rod was pitiful when Oscar and Katie first adopted him, but now…he's a little on the chubby side.  May have to change his name to Bubba Harris.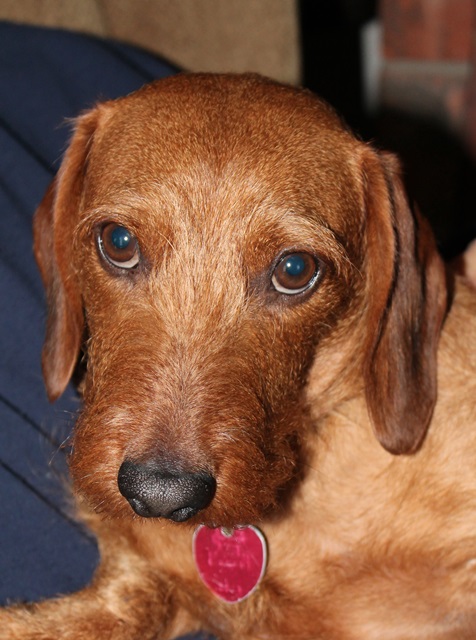 Because the performance benefits two cemeteries, I'm including pictures representing each cemetery.
Here's the Mendota Cemetery.    It's located near the Mendota Post Office and the Mendota United Methodist Church.   It is where my parents and grandparents are buried.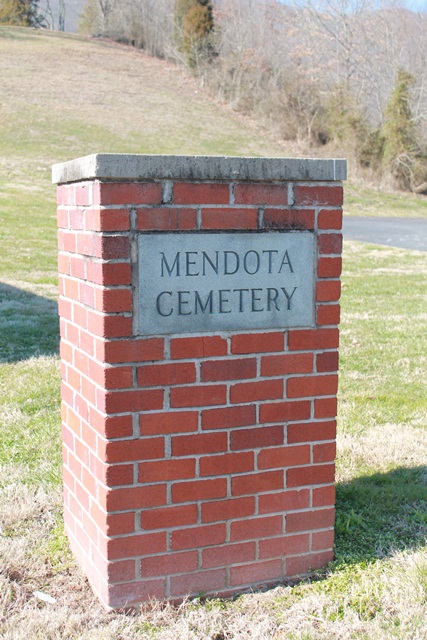 Here's Mt. Vernon's Cemetery which is located by Mt. Vernon United Methodist Church.   Although I've walked by this sign well over 100 times, I did not notice that it had "and cemetery" on the bottom.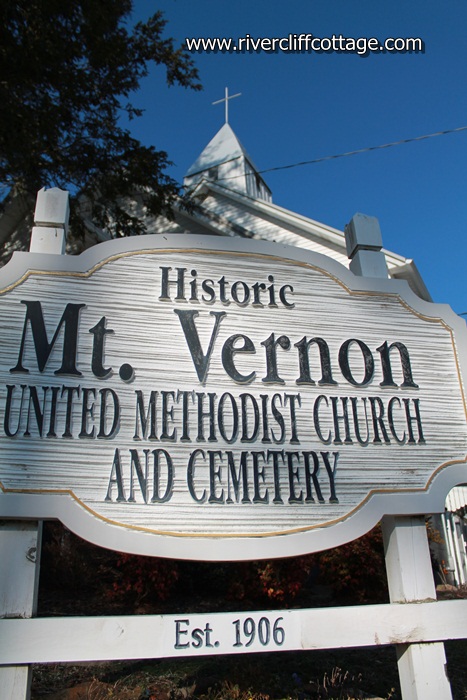 I was actually at this church this morning with Mike, Dale, Oscar, Jenna, Ashley and Daryl. Daryl fixed some breakfast. We're talking about a variety show we may have in Mendota in October, and something I've always wanted to be in — an old fashioned jug band — I want to play the spoons!
Plans and more plans. Life is good out here in Mendota.
(653)