Hi! I've been gone for a few days. Well, not gone, but not online. I'm back!! I've missed you!!
When I started blogging in April, one of the earlier  posts  involved our Mendota and Mt. Vernon cemeteries and the fundraising that supports the upkeep of these cemeteries.  Dale Jett and Hello Stranger put on an amazing show right here in Mendota during May.  Here's our talented and kind pals….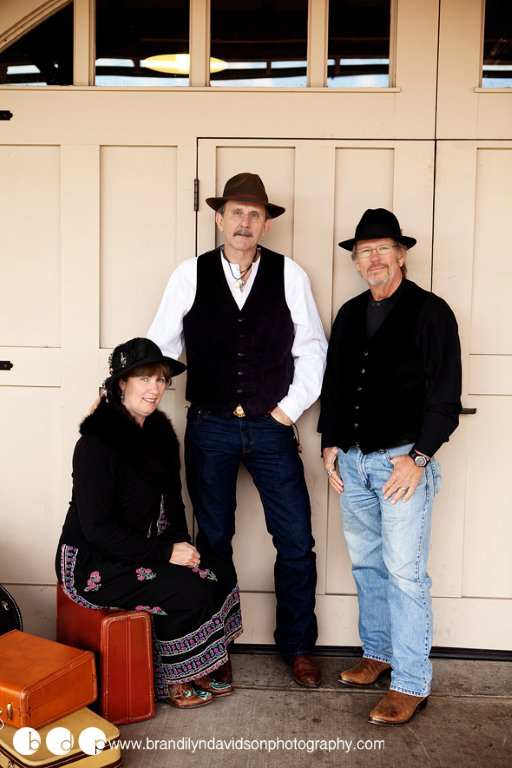 That show also was the kickoff of our quilt raffle. Both were very successful. And fun!
Now…present day!   It's time to get ready for 2013! In just a few weeks, we'll be setting the date for the 2013 benefit; and earlier this week, a few of us met in Kingsport to purchase fabric for the new quilt.
We planned to visit several quilt shops, but we found exactly what we needed at a shop called "Heavenly Stitches Quilt Shoppe" on Ft. Henry Drive in Kingsport. One of the owners, Paul, was there,  and we yakked it up with him. Very nice.
The quilt we're making is a "flying geese" pattern, so this year's quilt will be called "I'll Fly Away." Recognize that? "I'll Fly Away" is a song made popular by the Carter Family and one that Dale, Oscar and Teresa sing regularly and DO AN AWESOME JOB!! It all ties together. Beautifully.
And Heavenly Stitches has lots of fabric to choose from…a rainbow of color!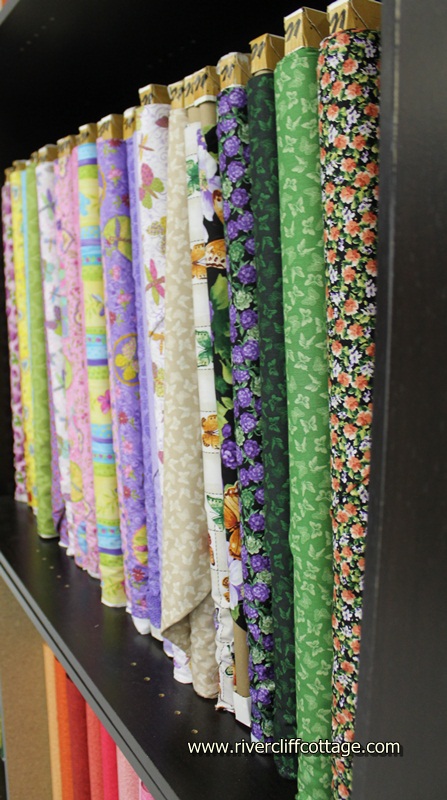 Here's the fabric we selected for the new quilt.  The first one in the lineup…the black and blue…was the "inspiration" fabric.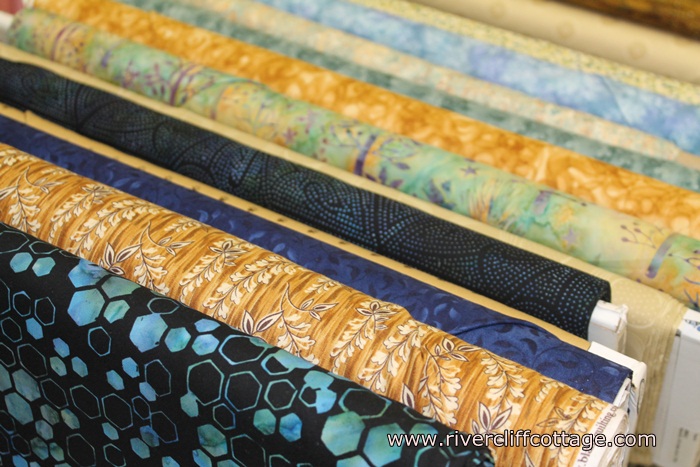 Since I'm a quilter wannabe and not a true quilter, I can only tell you the little bit I know about the fabric selection…you have to have a dark and then a light for this quilt.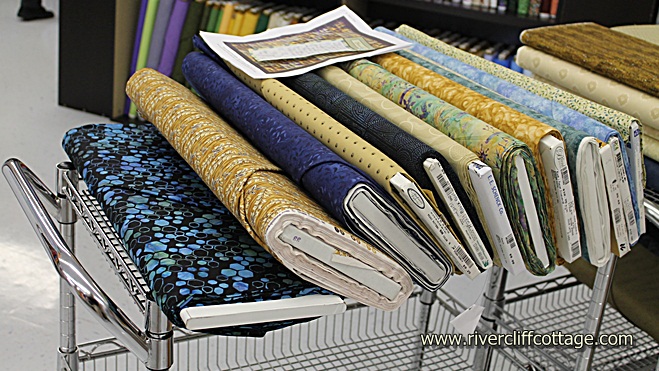 We'll have several work days on the quilt, and I'll be participating. I'll take you along and show you the progress of how these fabric selections become a beautiful quilt.
Paul, the owner of Heavenly Fabrics, invited us to look around at some of the quilts on display.
Have you heard of the Shiloh Baptist Quilters in Benhams (Bristol, Virginia)?   I'm not sure what the relationship is or how this quilt ended up at Heavenly Stitches, but Paul said this is their work.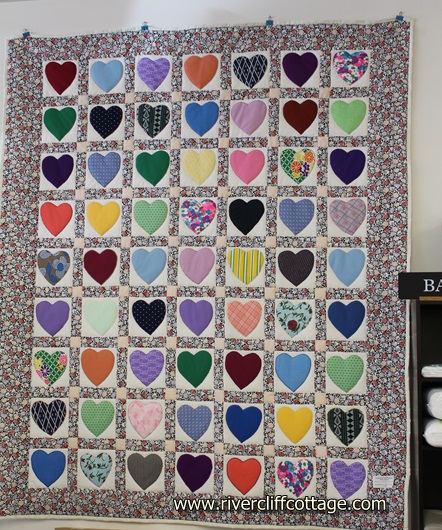 Beautiful.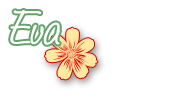 (2115)