Fifteen years ago when we decided to buy this property in Mendota, it was partly because of things like cake walks.   If you live in the 'burbs, how many cake walks do you attend in a year?
So we're having our Mendota Heritage Festival on Saturday, September 13, and I've been asked to provide a cake.    I am willing to do many things, but I don't bake cakes that must be counted on for a decent appearance.   It just doesn't happen.
I made a diaper cake.  I haven't asked if this is permissable.  I'm just going to show up with my cake.    Here it is…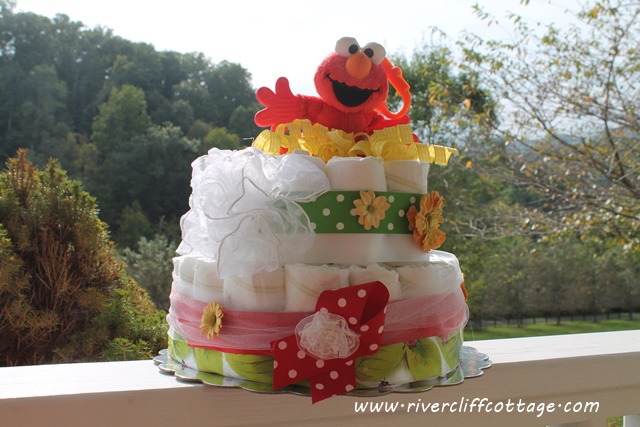 Mike said "is it finished?" which has trampled my confidence.   However, this is as good as it gets.
While I had out crafty stuff which is incredibly messy, I decided to rework my "B" which appeared on a summer wreath last year…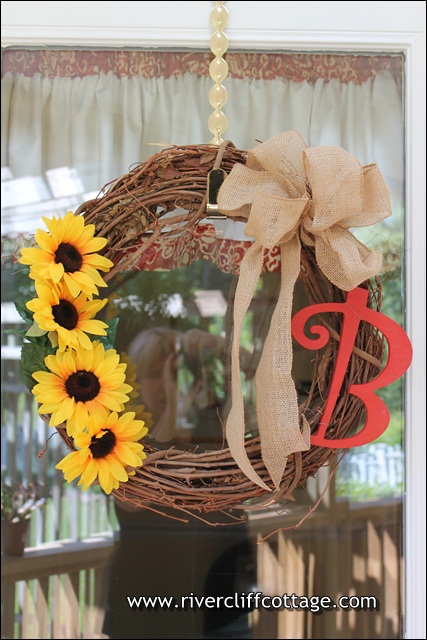 It looks really rough in this picture…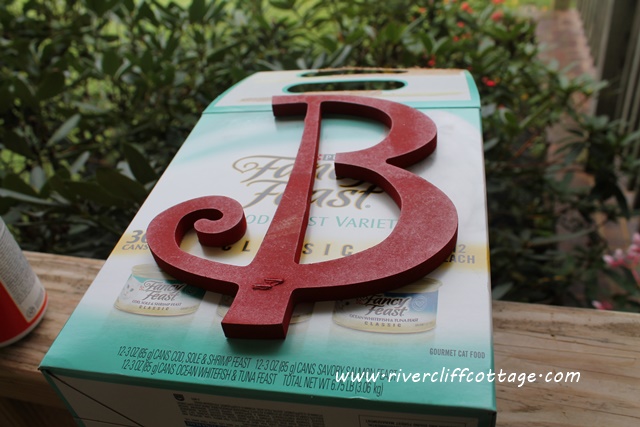 I spray painted my "B" black and then I poured some orange paint I got for 49 cents on  a paper plate.  My tool of choice was an old pencil with a eraser.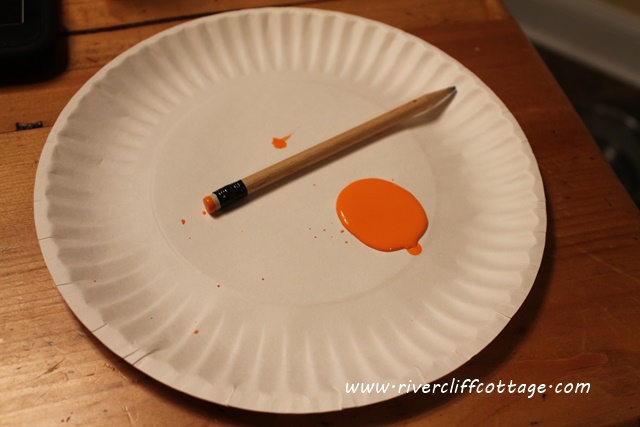 I then just "dotted" with the eraser tip and made a B that will look good on a fall wreath.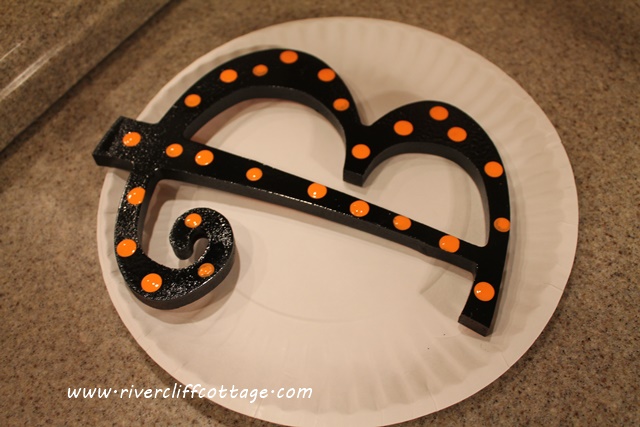 And here is where the wreath should appear, but it does not.  Because I haven't made it yet.    I'm still basking in the glory of the B.  This was so easy.
(289)