It is cold here today.  We were -2 last night, and the high temperature today was 14.   Since our house sits near the river, we're actually warmer than most spots in Southwest Virginia. In geography, that would be called the "maritime influence." Through some miracle, we did not lose power last night. Thank goodness.
My neighbor, Marck Dean,  took some very cool pictures of the North Fork. Looks a little nippy. Wouldn't it be fun to have a Mendota Polar Plunge? That's a fundraiser we might try!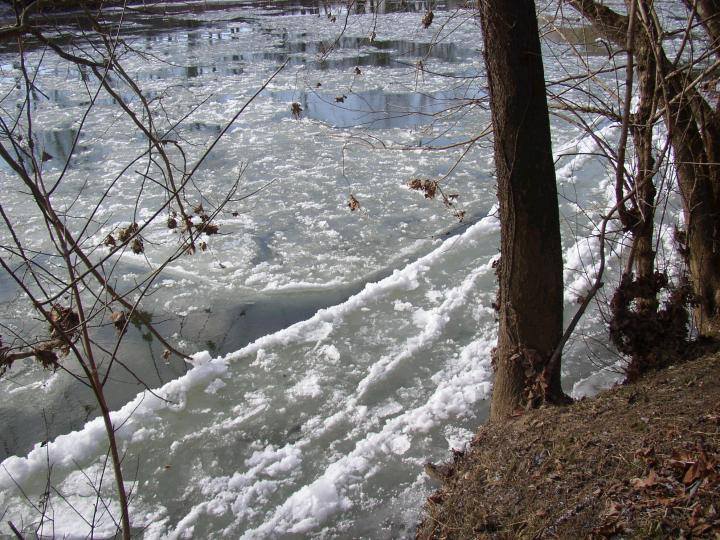 Luckie went outside today. You have to dress for this weather. She wore her blue Polartec.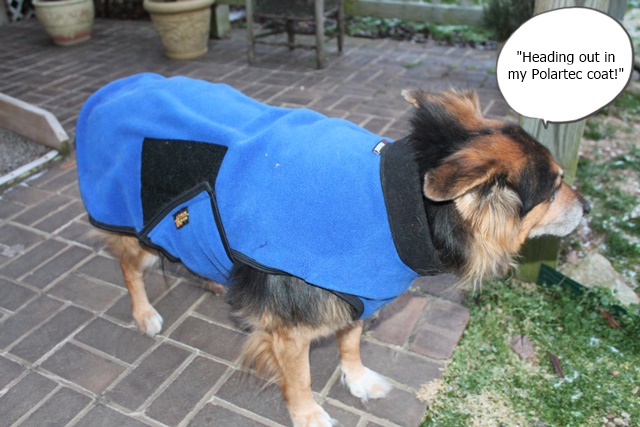 She asked Gracie if she wanted to go. Gracie said no. No.darn.way. I like my couch.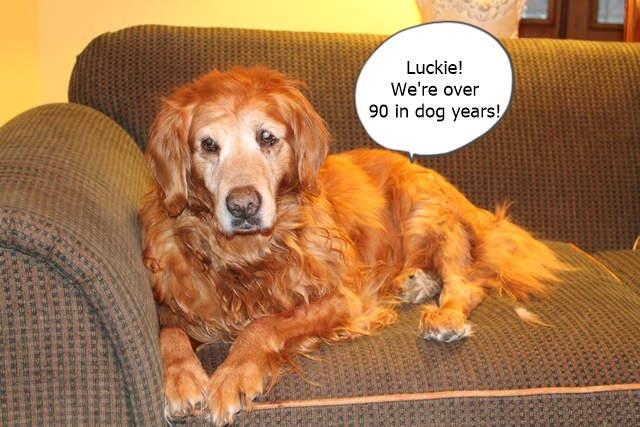 Gracie also said "Luckie you've lost your mind. Look at the North Fork! It's very pretty, but it's got icebergs."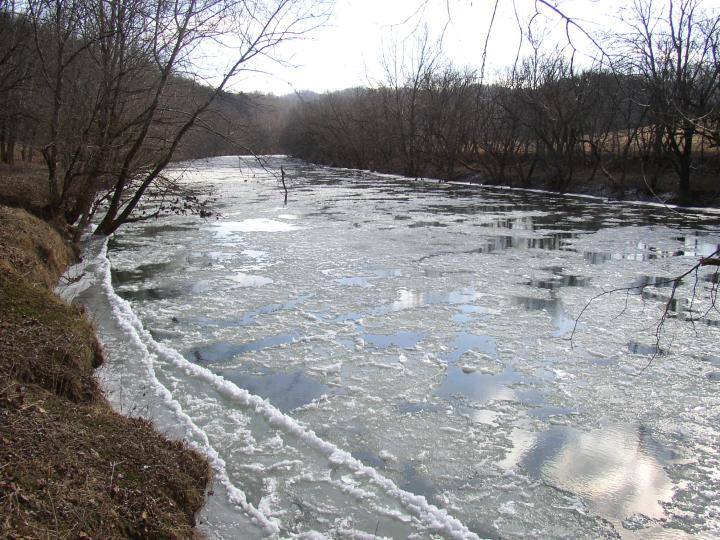 Sam the Cat joined in the conversation. He said "*!&%" and "I like my chair!" He added…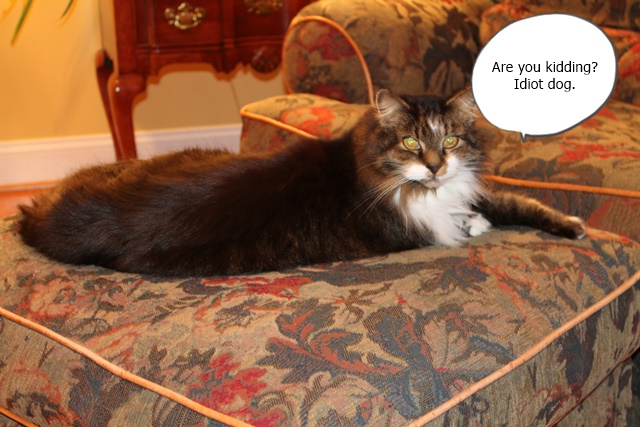 And although Luckie reminded everyone that the river really is pretty today…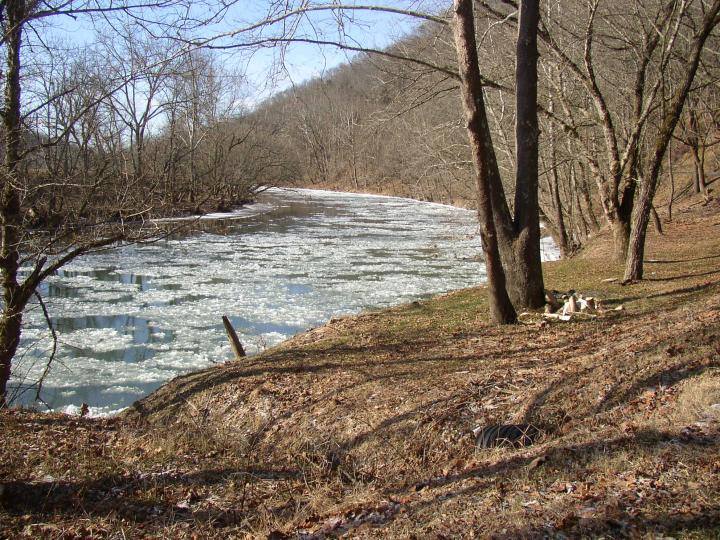 No one wanted else wanted to go.
Do you think there will be lots of babies 9 months from now?
We're all staying in and staying warm tonight here at RiverCliff Cottage. I hope your water keeps running, your heat pump keeps pumping and your animals are safe and warm.
(615)