This week, it's what to wear, although not to work.  It's what to wear at Adventure Mendota.   Here's a few of the items we're looking at which the staff will wear as well as have for sale. (The staff?  Well, it just sounds good. )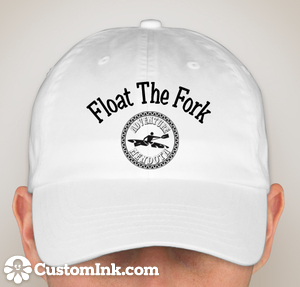 I'm really "feeling" the white hat above, but we are just getting one style and Mike says the white might be too feminine.   Soo…do you like this better?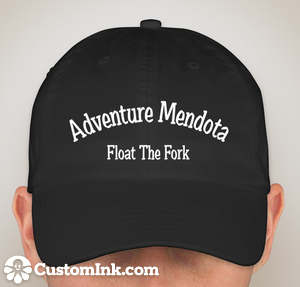 Or maybe just the logo?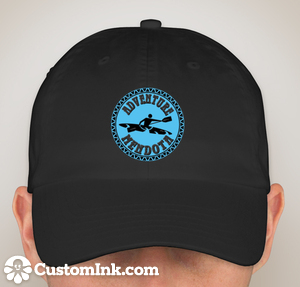 And then there is the t-shirt…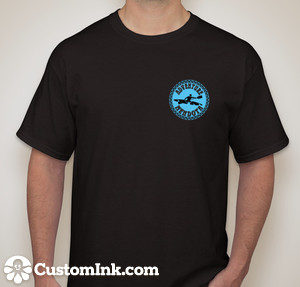 With this in the back…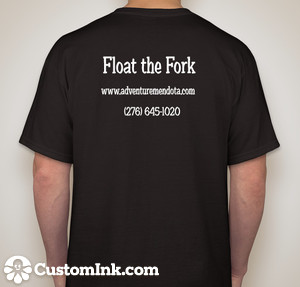 Do any of these "float your boat?"    Please let me know.
(425)