About ten miles away from our house is a sign that says Hidden Valley Lake.   For me to get to Hidden Valley Lake, I drive up State Route 802, Mendota Road, turn left on Highway 19 and very soon I'll see the sign on the right.   Mike and I decided to go exploring today.    We opted to go to Hidden Valley.
It was a perfect day.  Not one other person was anywhere to be seen on the 61 acre lake.   The picture below was taken at the boat ramp.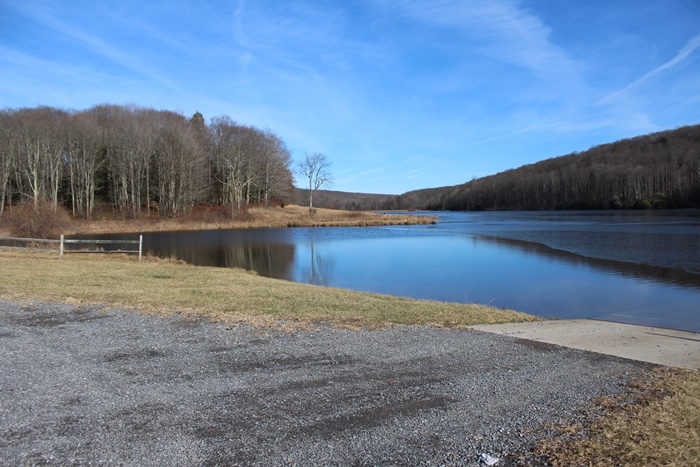 Here's another view of the lake…it's been below freezing for the past few days, and the ice is starting to form on the lake.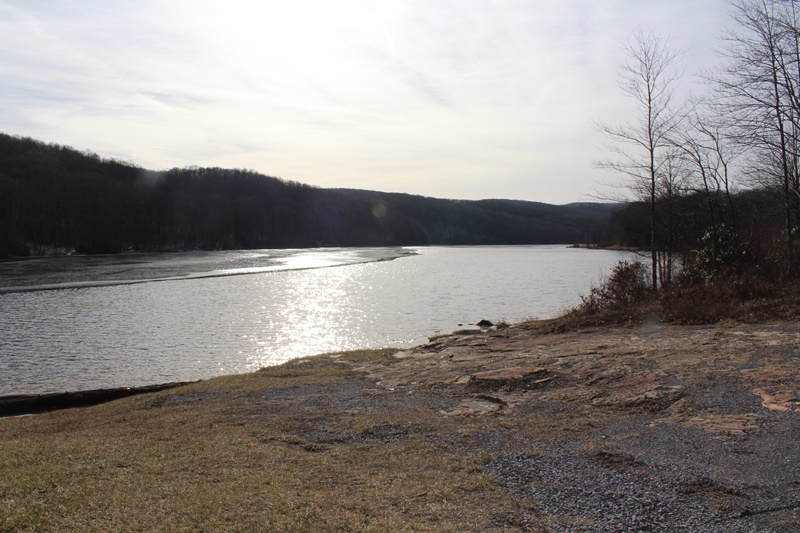 I was looking for eagles.  We've been seeing eagles frequently in Mendota this month, and I thought there might be some fishing on Hidden Valley Lake as well.    Yikes…there must be bears here based on the type of trash receptacles that are in place.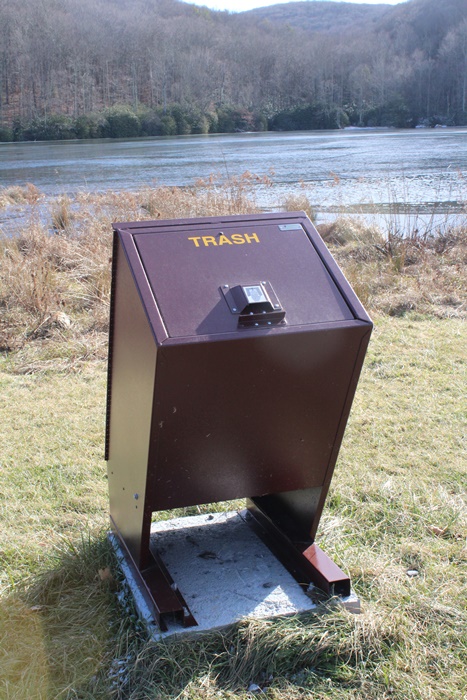 Mountain Laurel.  Can you imagine how pretty this is in the spring?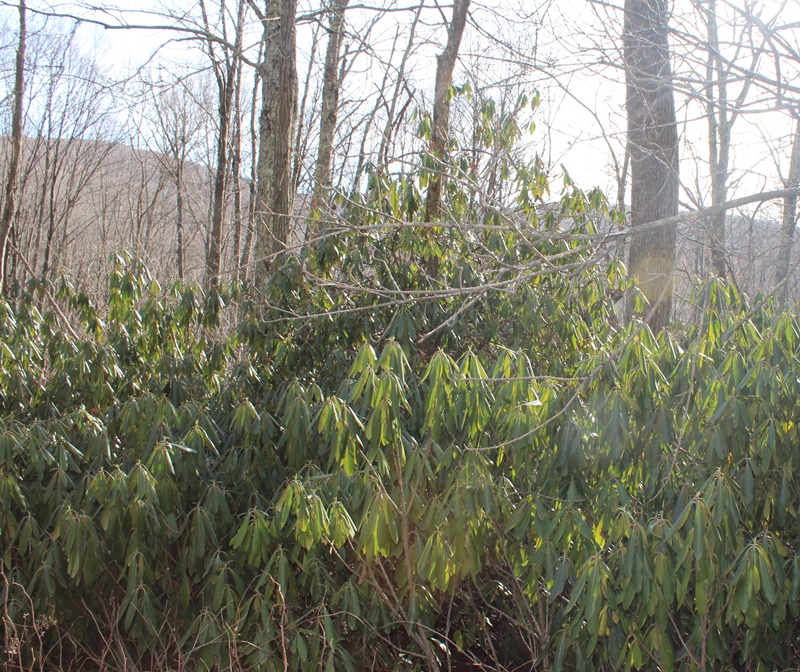 Pristine wetlands..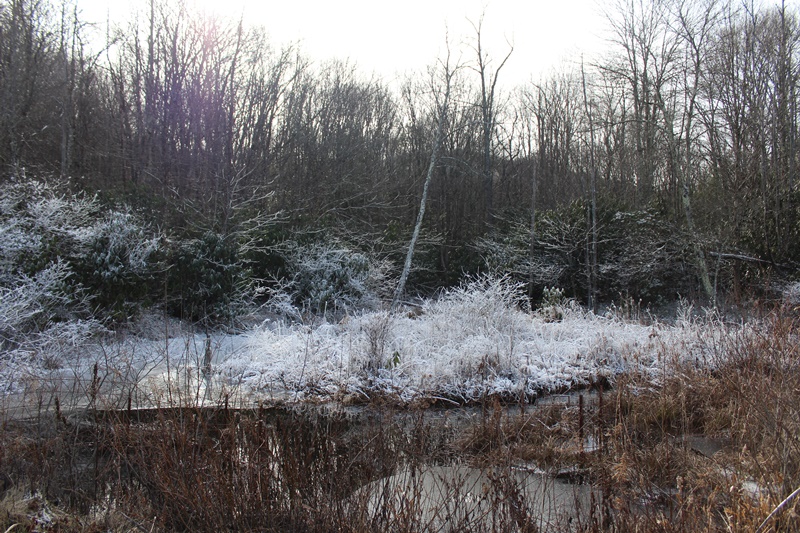 I do not know what this thing is…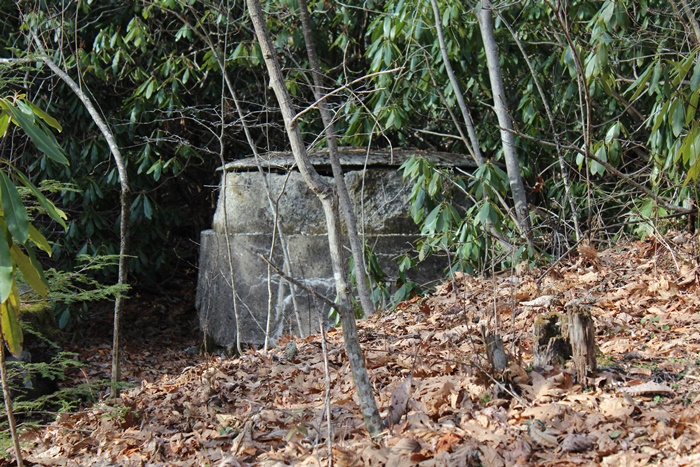 And we went for a short walk on this trail.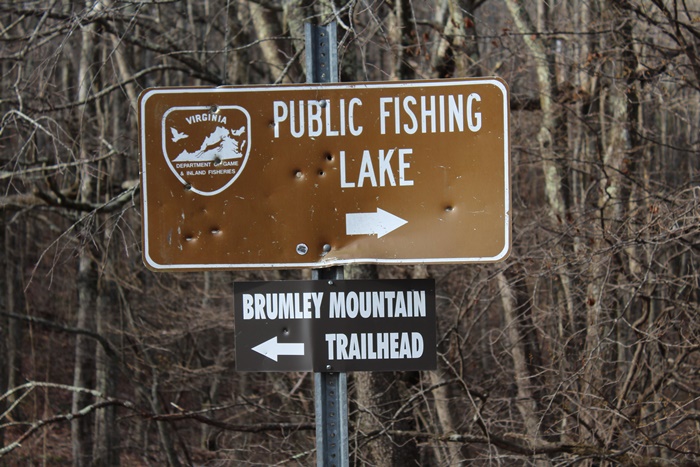 We are so fortunate to have Hidden Valley Lake in Washington County.
(24)