Happy Graduation to Will Gobble! Will is our neighbor's son, and I've watched him grow up. He's now graduating from Gate City High School! Where did the years go?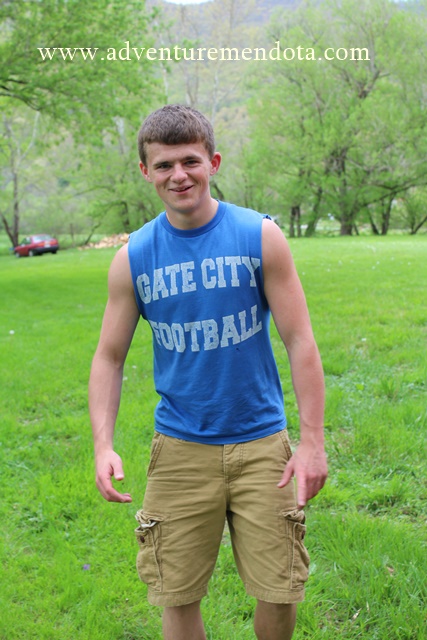 When we started thinking about Adventure Mendota, we knew we'd need one person to help with the heavy lifting of these kayaks. That person would have to have good customer service skills and be certified in lifesaving. I told Mike that it was a shame that one of Angie Meadows' sons was not interested as they live nearby!! At about that same time, Will Gobble sent an email saying he'd like to work here during the summer. Will is Angie's son!!
We told him that we weren't sure how much we'd need him. He said he was flexible.
We told him we'd need for him to get CPR/First Aid certification. He told us he'd already done that. He is a lifeguard in Kingsport.
We asked him if he had transportation to get here? That was a joke since he can walk.
Did he know anything about kayaking? Yes, he already had his own kayak.
I am not sure what we would do without Will Gobble working with Adventure Mendota.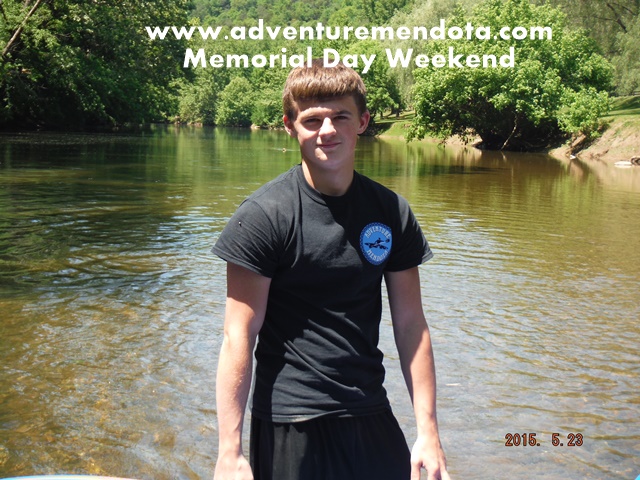 We are looking forward to good things from Will as he evolves from high school student to college student to young adult. He will enter ETSU in the fall, and his career path is engineering. He plans to stay there for two years and then he will transfer to the University of Tennessee. He said he wants to live and work in this area…maybe live in Mendota because he loves the river.
Between his job at the Kingsport Aquatics Center and Adventure Mendota, he has not had a day off in at least a month.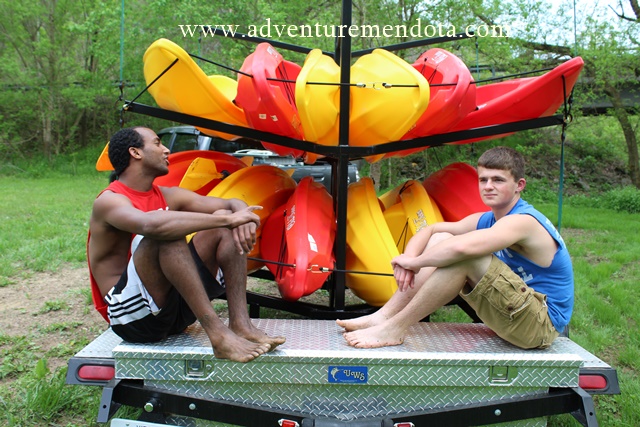 He's kind. He loves his dog. And…he suggested that his mother should bring me a Peach Tea from Pal's! What is not to love about this kid?
(846)