I have 12 new babies I want you to meet.   They are very special, and they even have names.   Their names are Snickers, Candy Kiss, Red Hot, Sweet Tart, Hubba Bubba, Lemon Drop, Krackel,  Lollipop, Gumdrop,  Gummy Bear, Butterfinger and Milky Way.
Can you guess what they are?
??????????????
I'll tell you what they are not!  They are not chickens!  (But I'd like to have some chickens!)  Oh I hate surprises…here they are!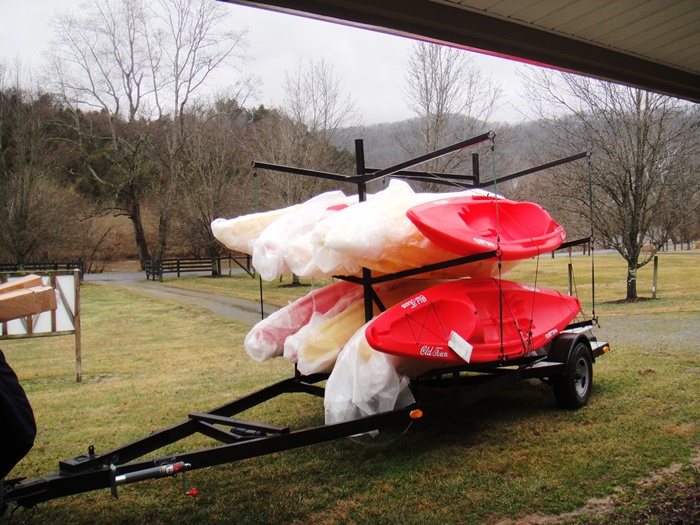 Aren't they pretty?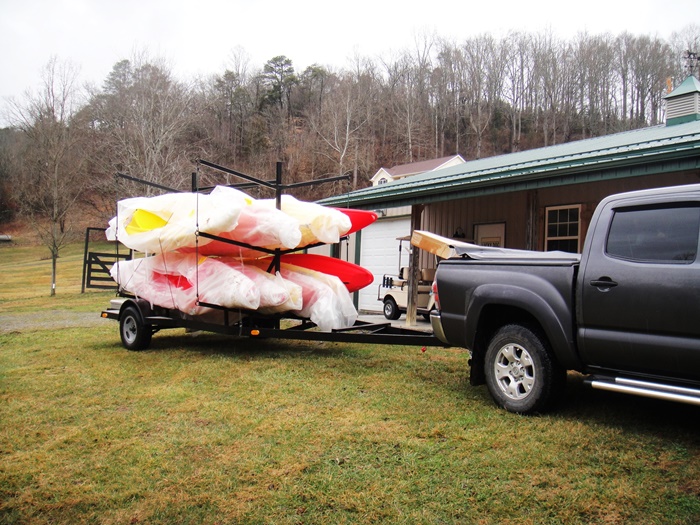 (528)