Well, the blast of cold air has arrived. Just walking from my office to the car tonight was brutal. I had planned to get my nails done on the way home, but I was driven by a higher power to do something else.   I wanted to check on my bees.   Again.
This is the scene that met me.   Brrrr….winter in Mendota.   Gray.  Dreary.  Cold.   The trees behind the house make a swooshing sound all winter, and even though I'm almost 60, I am afraid of the dark during the winter months because of this sound.   Seriously.   Vampires, zombies, walkers..what if they're out there?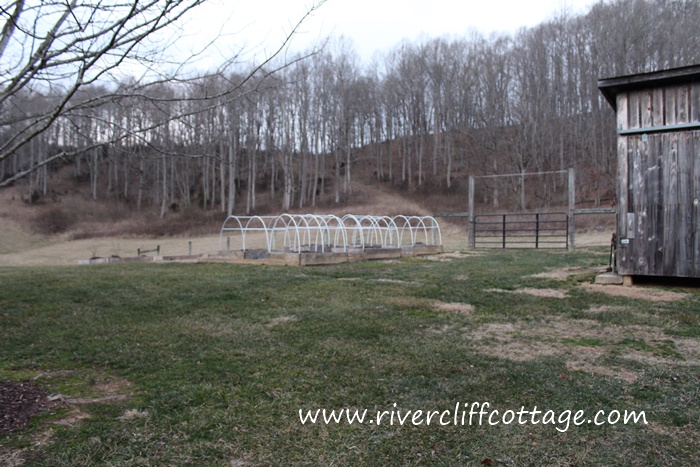 Hard to believe that the picture above is this same place…I guess the earth has to rest, but I do miss seeing the lushness of spring.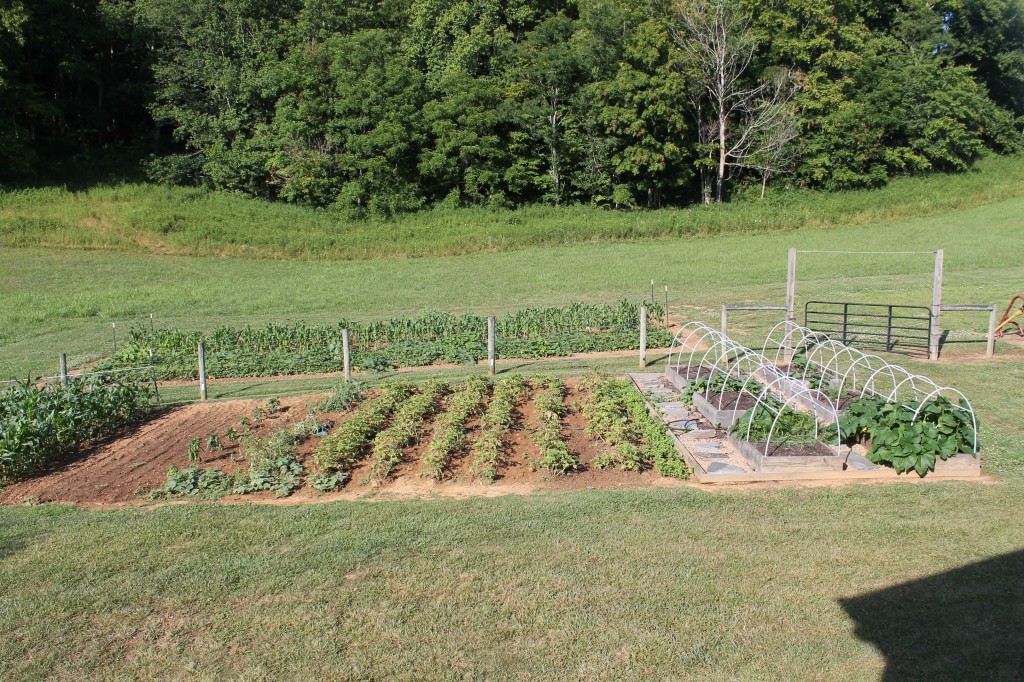 Back to the bees that keep interrupting my thoughts at night or while at work.   I was worried that the bubble wrap was not enough.    Here's the link to that post.    And what if I'm not doing my part to ensure we have honeybees?   It's an awful thought.   This picture came from Pinterest and I do not know where it originated.  Someone did some very nice work.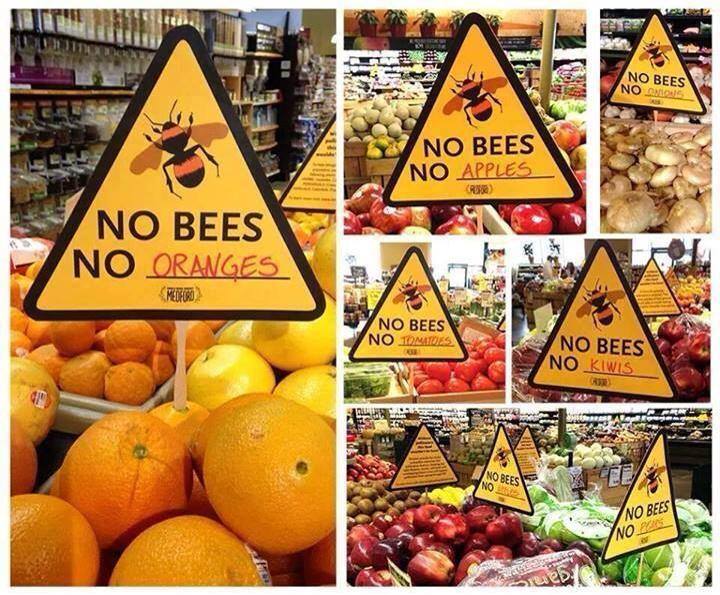 Mike is retired, and while my butt jumped in the car in the dark this morning, he grumbled something about wanting to sleep a little while longer. So…he woke up to a list!! The list said important things like  "get cat litter; get mulch." Without asking, he knew what that mulch request meant — he  knew I was thinking about those bees again.   All of his work getting the hives wrapped yesterday was wonderful…but it wasn't enough.  No, I'm sorry, Michael, you must work harder on those bees you dislike.    A bag of mulch on top of the hive is, in my opinion–and my bees did survive last winter when lots of others lost their bees–extra insultation.
Of course, I didn't want just any mulch. I like buying the mulch at Southern States. Mike said "have you tried to buy mulch on the coldest day of the year? No one is mulching right now!" So, where do you think he went to finally find some mulch? Did you guess Walmart? Yep! And…it was frozen. He said he and a Walmart employee like to have NEVER loosened up the six bags to get them on the truck.
But they did….and here they are on top of the tarp.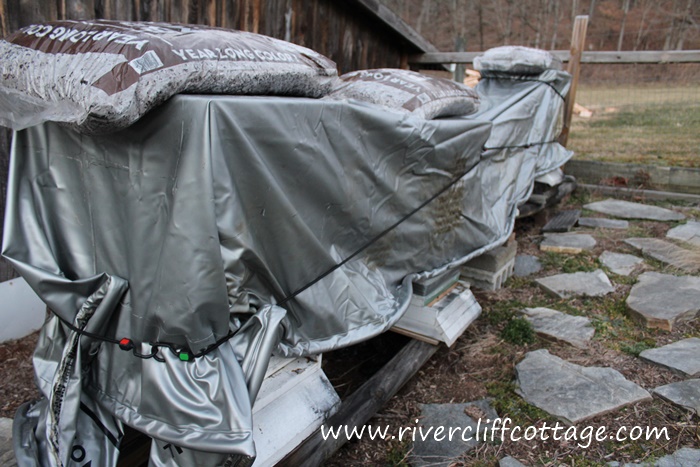 Even though I almost froze my rear off, I went out to check things out.   And guess what I did? I have these little welcome mats in front of the hives that have carpet tacks sticking up from them. They are to keep the skunks from standing in front of the hives eating my bees. I stepped on one. Ouch! They are still working real fine.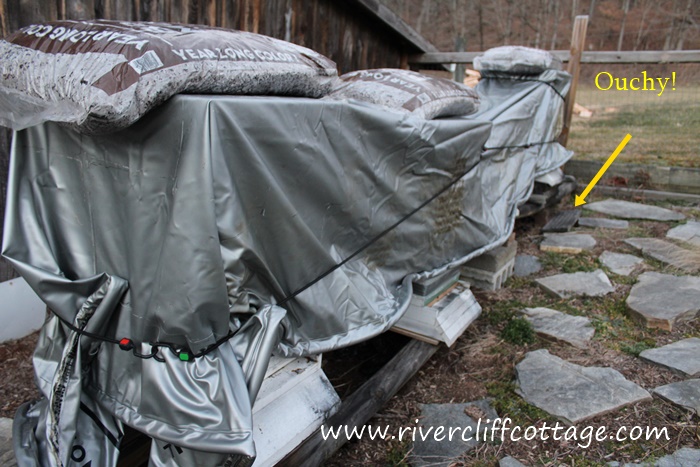 So, the bees are okay for the moment.  I'm in the house where it's warm.  What is a fun January thing to do?   Did you say "seed catalogs?"     Oh yeah.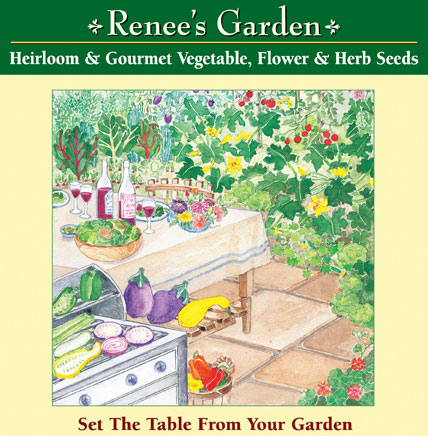 Thank you for reading RiverCliff Cottage and following us on our journey of living well on less, starting a small business when everyone else is retiring, and living 17 miles from a grocery store.    We are living abundantly and hope you are, too.
(350)