This weekend Mike and EJ worked outside leaving me inside to work on Adventure Mendota items.     I worked primarily on clerical items but also selected the theme for the website.  I'd reserved the domain name several weeks ago.  It's www.adventuremendota.com.  I'm not sure what you get when you put that in, right now, but soon there will be beginnings of our website.   This whole thing has made me very grateful to be where I am in life.   I feel a sense of melancholy appreciation.
I saw a picture tonight of this silly girl.   I barely know her.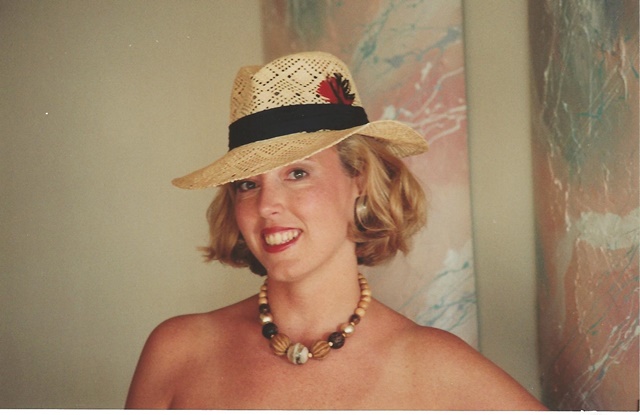 That silly girl…sometime around the time that photograph was taken made the comment "aren't you glad we are going on a cruise NOW rather than when we're too old to enjoy it….like say about 40?"    I'm serious.  I said that.
I was wrong on so many counts.  There are real fears about growing older primarily based on wellness and poor health.  However, to stop growing..to stop living…because of a number is a bad idea.
Mike and I are having so much fun during this time in our lives as we plan Adventure Mendota.  How could we not be excited at the thought of introducing others to this beautiful place where we live?    The river is too low for tubing in this picture, but you get the jist — I don't see just a river…I see people tubing and having fun in the place that I love.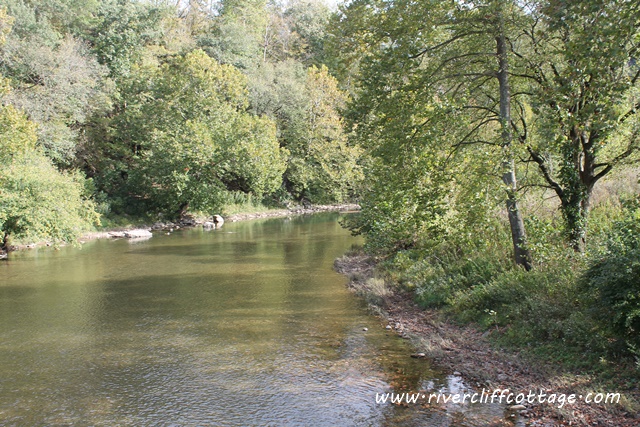 The North Fork — Live it!  Love it!  Tube it!
I hope you continue to follow us, pray that we won't fall on our face, and support us in this little adventure.   It makes us feel young.  I might even go find a hat and a necklace and take a selfie!
Have a wonderful week!
(1073)