When driving across State Street from Virginia as you enter into Tennessee, you'll see the Chamber of Commerce and a giant guitar reflecting Bristol's musical roots.  Now, there is something else!   There's a countdown to something that many love as much as we love music — college football.  We don't have a professional football team in this area, so we are heavily invested in both high school and college football — especially Virginia Tech and the University of Tennessee; and in about 723 days, 12 hours, 27 minutes and 43 seconds away from the time when I snapped this picture, we'll see them play right here in Bristol.   All 130,000 seats will sell out at Bristol Motor Speedway.  We don't have anywhere near 130,000 people living here, but they will come!   Pretty cool, right?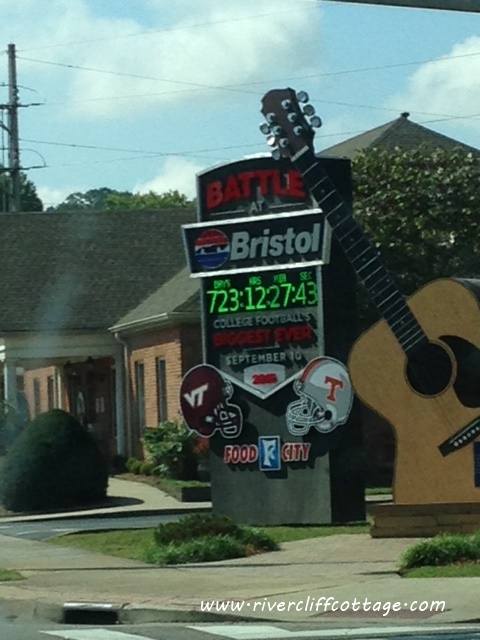 But we weren't thinking football this weekend in Bristol.  It was Bristol's Rhythm & Roots Reunion.   Emmy Lou Harris played to a record crowd last night.   My girlfriend took this picture.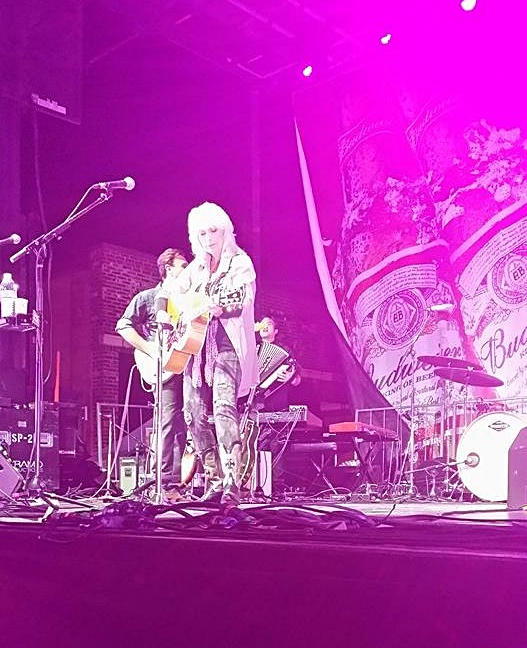 She was on the Piedmont Stage near the Bristol Public Library.  There are large stages set up throughout downtown Bristol, and walking down the middle of the street means your senses are assaulted with lyrics, melodies, smells and bright colors.   There are musicians on the stages, there are musicians on the street jamming, food vendors, specialty vendors, etc.
This morning, Mike and I arrived at Rhythm & Roots and we headed in the wrong direction to see Ed Harlow and "The Harlow Experience" playing.   No worries.  These great guys who work for the City of Bristol, Virginia gave us a golf cart ride.    When I thanked them, they said "the City of Bristol, Virginia wants to make sure everyone has a great time."   Thanks guys!  We did!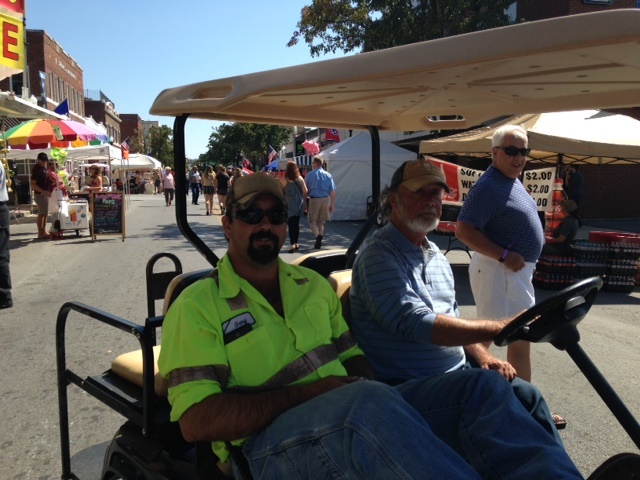 Here's Ed.  I did not know Ed was a musician so I wasn't sure what to expect.  However, The Harlow Experience was very, very good.    He's introducing his brother who recently turned 80.  Doesn't look it does he?   Music must keep you  young!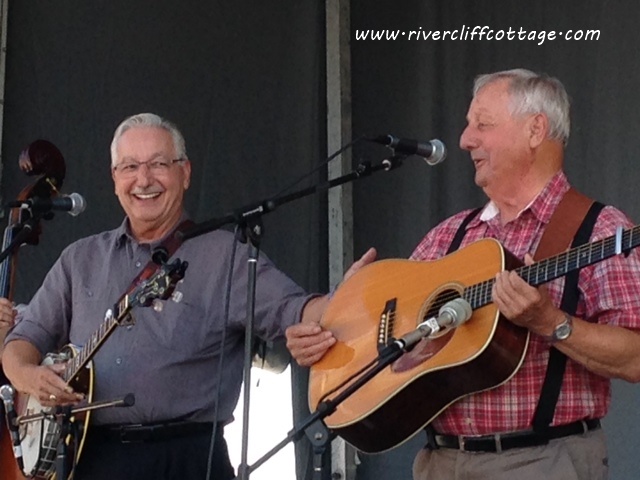 Here's the whole group plus a guest who sang Happy Birthday to Ed's brother.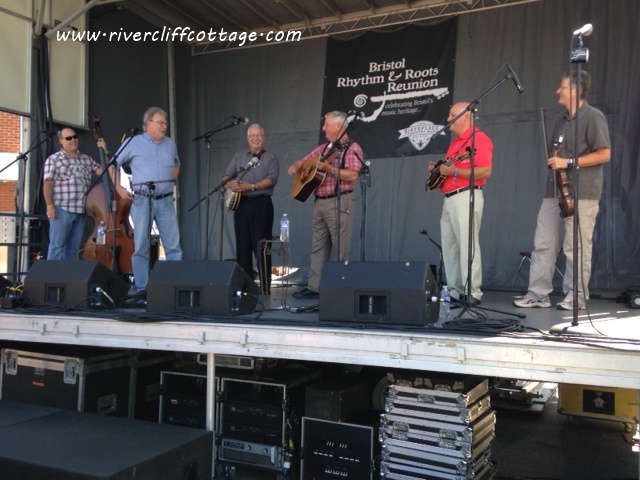 We stayed about 30 minutes and watched them before it was time to go to see Heather Pace and the Poor Valley Girls.   This is the only problem with R&R — deciding where to go and how long to stay.  Fortunately, you cannot make a mistake.  The talent is top notch everywhere.   I could not get a good picture of the Poor Valley Girls.  It was great hearing them, however, because I know every song on their CD.   This picture was taken in Mendota.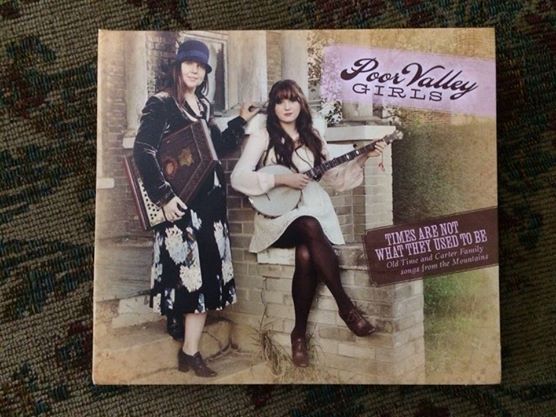 Next we went to see Dale Jett & Hello Stranger at the Paramount.  We had seen them perform here two months ago at Mountain Stage which was an awesome experience.  However, the sound was so much better today.   The theater was full.  It was wonderful.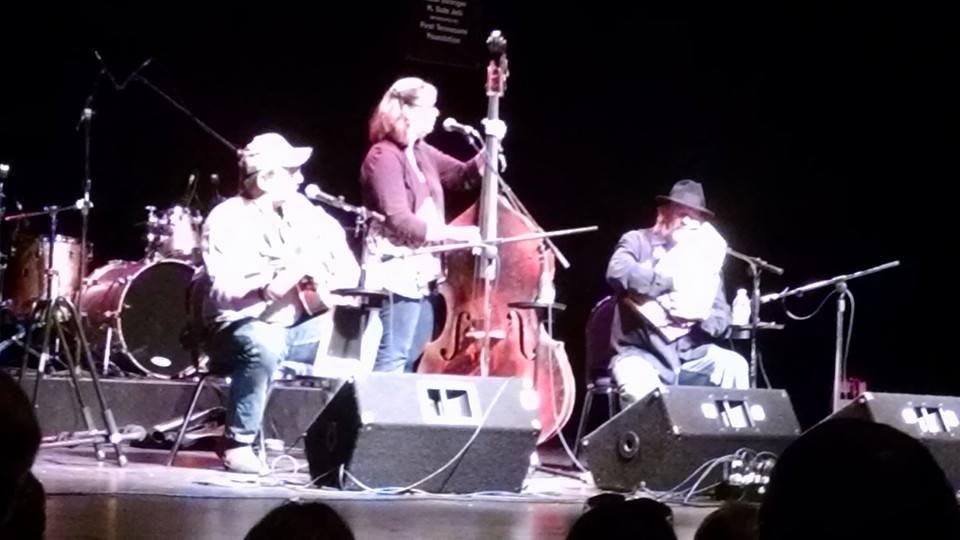 While walking along, we saw this set up for selling antiques.   I am not a buyer.   I don't need anything else in my house, but I do like to see things artfully displayed, and I thought this was creative and deserved this picture.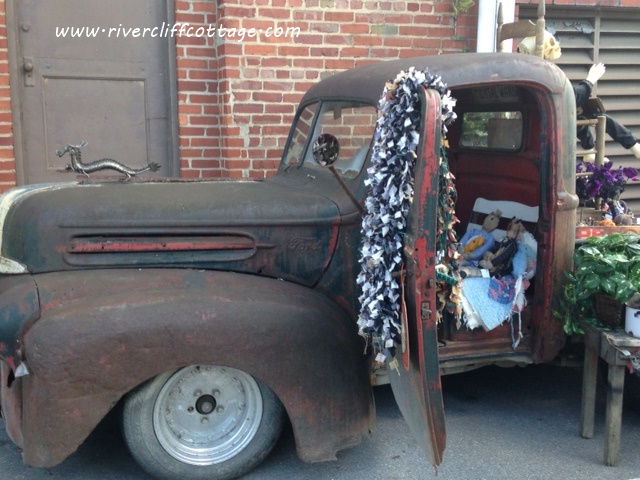 On this blog, I share my love affair with Clinch Mountain.   However, I seldom notice the Holston Mountain in the background of the City of Bristol.   My loss.   Do mountains inspire music?  I think they do.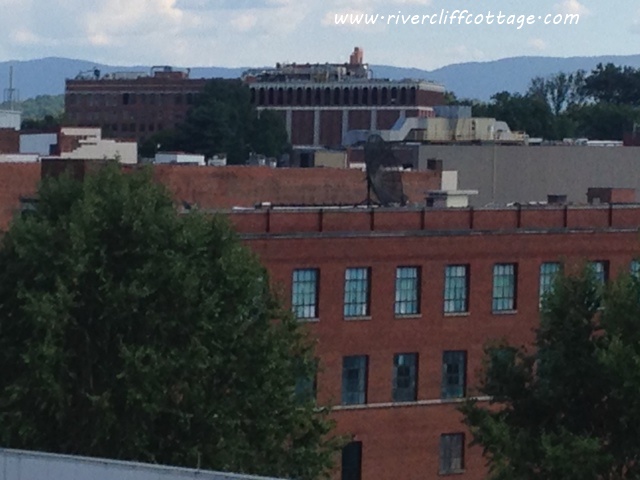 It was a wonderful day.   As I closed the day, however, I learned that it was a day of loss.   There once was a sweet little boy who knew how to make a piano sing.  He played by ear.   Like Lisa (my forever friend pictured below) and others, I do not remember a time he was not on this earth as we were raised as children together.   Today he left us.
Goodbye Eddie.  You are in my memories.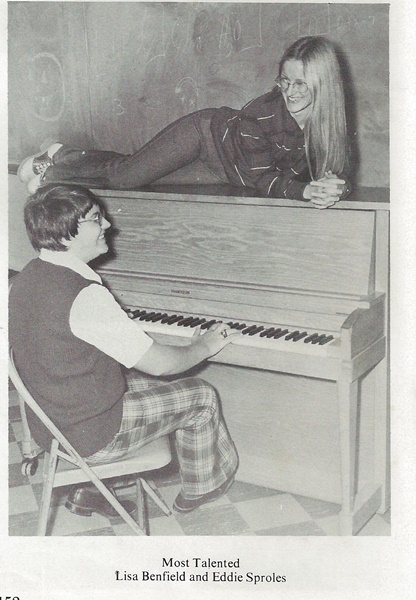 (386)