I love fall. While I was at the Family Bakery in Gate City, Virginia LAST YEAR, I saw these fall dishtowels. I bought an extra one thinking I'd give it to someone who reads my blog. I never got around to it.
Here's the Family Bakery…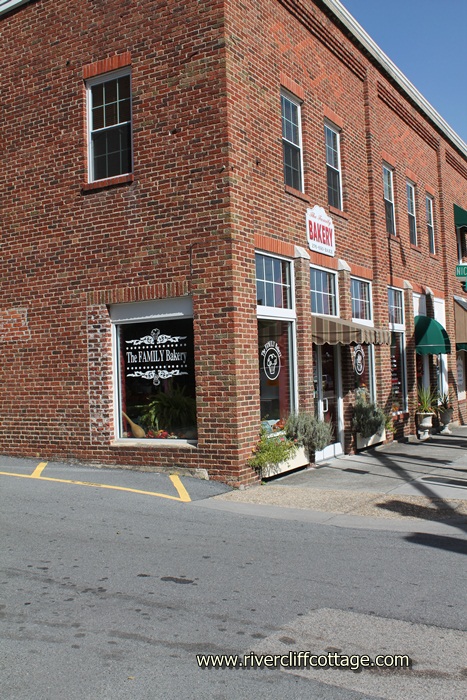 And here's the dishtowel I purchased…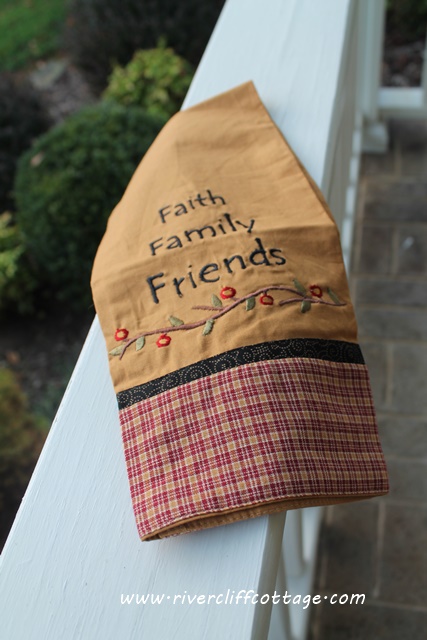 If you would like for this dishtowel to be mailed to you, please comment on this blog post (not on Facebook but this post), and on Sunday, September 7, I'll place the names of all who commented in a basket and draw the winner. Completely random. Please don't be shy! It's just a dishtowel but wouldn't it be fun to find it in your mailbox?
Oh…and please share and ask your friends to comment! Pretend it's something really big! Not just a dishtowel.

I love getting mail.
Good luck!
Update on 9/8/2014 – Patsy Carrier won the dishtowel.  This is convenient as I won't have to pay postage!   I'll be having another dishtowel give away in just  a few days!   Thank you to everyone who commented.
(452)