Do you recall when I had a lovely grapecart on my front porch that welcomed everyone?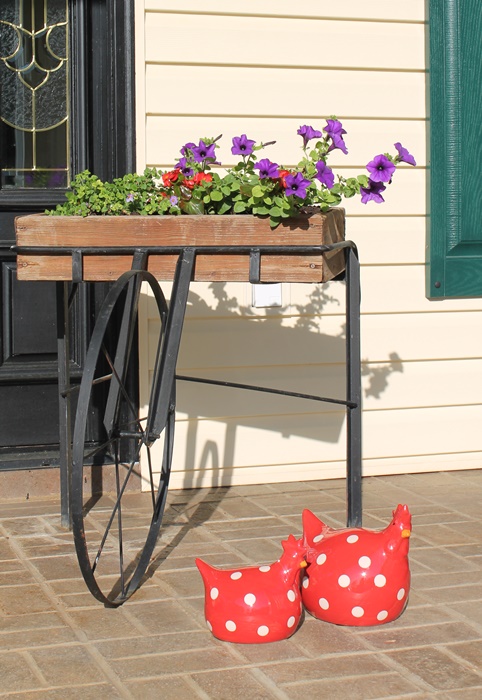 Those were the days. Here it is today. I am so ashamed.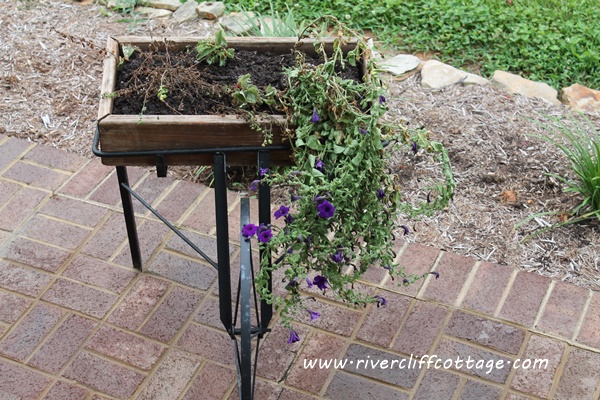 Will be working to "right" this "wrong" tonight when I go to see my True Love.
But on a happier note, have you ever seen many things better than this?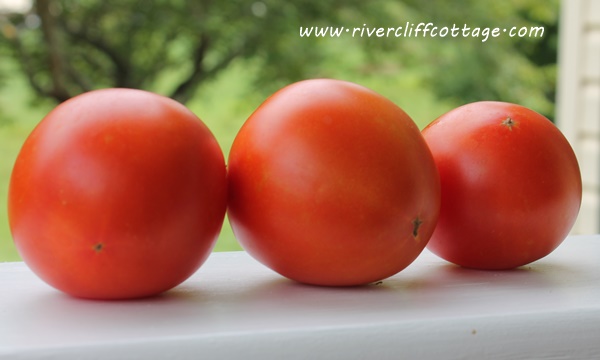 (318)