My friend's daughter is getting married this weekend, and it's such a special affair.   I'm honored to be a small part of it.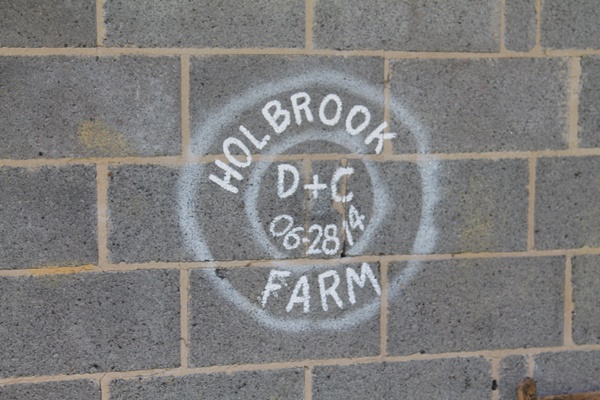 However, not even this can keep me away from my mission to kill Japanese beetles.
Update: Today's kill was 15. I'm winning…but I noticed a new bug on the green beans, so I may win the battle but lose the war.
(181)