These pieces have plans, and they're hoping others will have plans, too!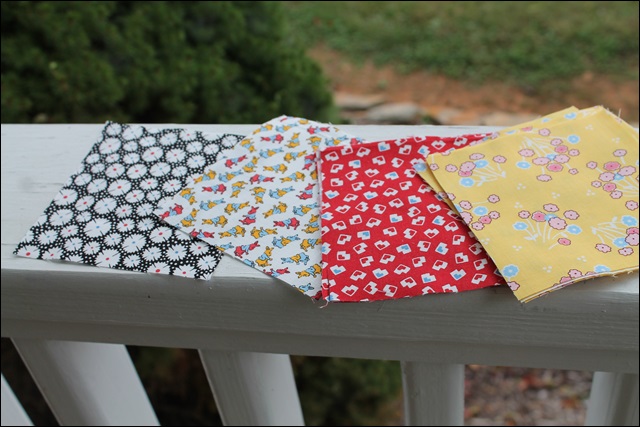 Wanna learn to quilt and do it here in Mendota?   Work hard for two days and leave with a quilt? Chris Schanzenbach and I are hosting a quilt class on Friday and Saturday, November 15-16, 9:30 am until 4:30 pm. Class will be held in my guest house, lower level.
Cost is $35 payable at the time of registration and includes lunch both days. There will be additional costs for your supplies and tools (Chris will  provide a materials list following registration). Instruction will be geared to first-time quilters, but more experienced quilters are also welcome. Come and enjoy a mini-retreat, relaxing with your neighbors, and making a beautiful quilt.  Something for a new baby, wall hanging or just to keep your lap happy!
You'll need to bring your own sewing machine and know how to operate and sew with the machine.
For me…it's what is in this bag…just fabric today but oh the possibilities!    Did you think I was going to be the instructor?   My sisters are rolling around in the floor laughing.  No way.  Chris is the master quilter.  I'll be taking the class with you.   Learning and having fun.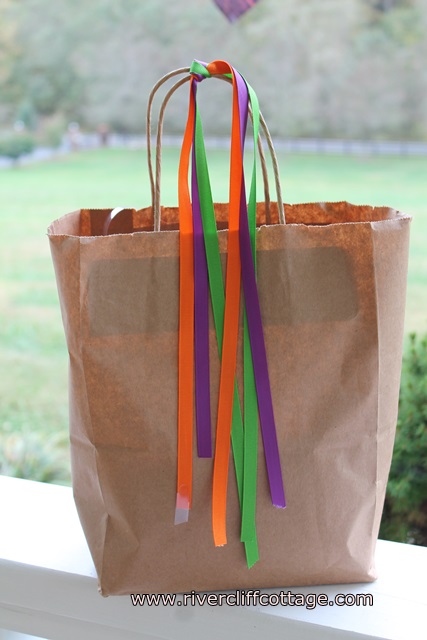 Little pieces of fabric…they're lining up and thinking about being a quilt.  "We just know we're going to be beautiful!"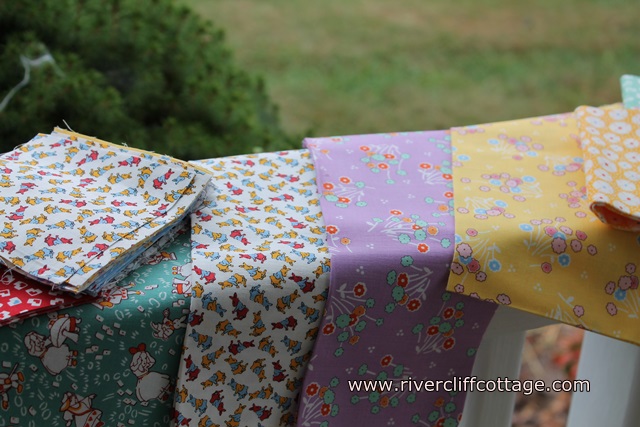 Such pretty colors…how fun this will be!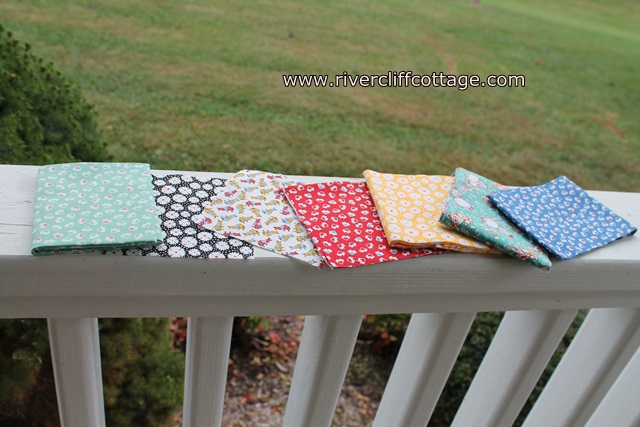 To register, send $35 with your name, email, and phone number to:
Chris Schanzenbach
5505 Mendota Road
Mendota, VA 24270
Space is limited. All registrations must be received by November 9. Questions??? Contact Chris at cmschanz@gmail.com. (178)