If I have a dream for our remote little village, it would be for us to have small, sustainable businesses. Maybe a jewelry business? Did someone really eat with these pieces?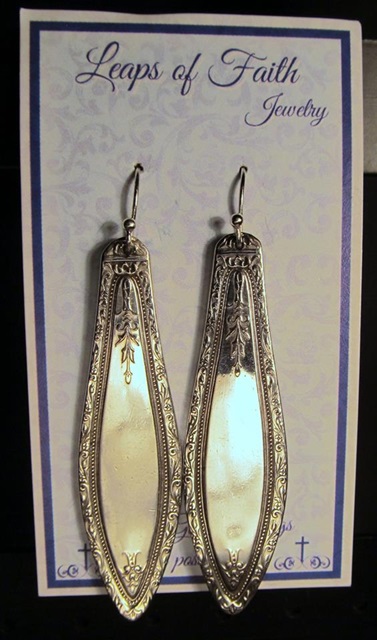 Or these…Why didn't I think of this?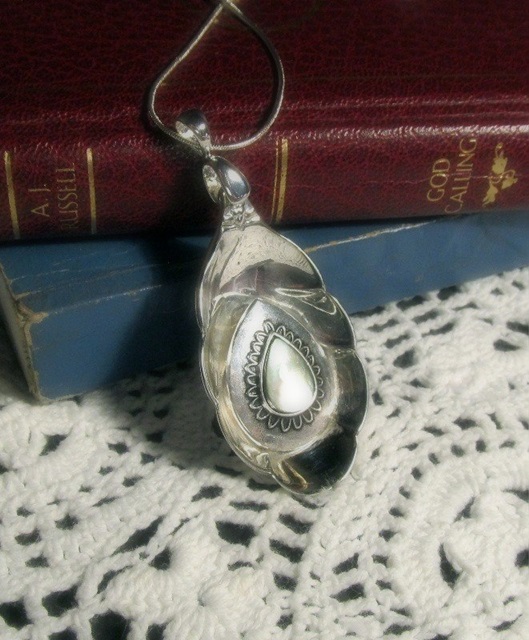 Such a great idea…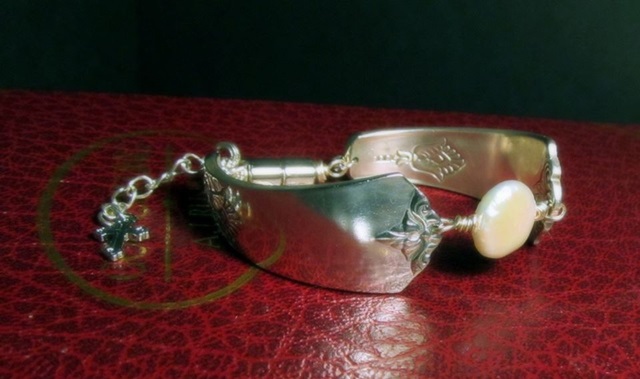 I love Randy and Pam Powers. They are not only neighbors and relatives, but Randy is the son of my sister Nancy's best "lifetime" friend, the late Rita Collier. They walk the walk of their faith, and they're fun!
Check out the Kingsport Times News article on Pam's hobby-turned-business. It's called Leaps of Faith.
Sometimes newspaper links fail to work after a period of time. If this happens, you can also take a peek at her work on Facebook.  Here's the Facebook link…
https://www.facebook.com/leapsoffaithjewelry?fref=ts
I encourage you to visit her Facebook page and "Like" her.  If you've ever lived in Mendota or a small town, you have some idea how hard it is to make a living here.   "Here" being in Mendota — not driving elsewhere.  Pam took a courageous step, and she can use our support.    If you're interested in pricing or buying a piece of Pam's jewelry, please message her (or even me) and she'll get in touch with you.
Hope someone who is buying me a Christmas present is reading this! Hint!  I could use another "Serving Spoon Cuff Bracelet"  (only about $27).
(146)