When someone comes to my house, they usually don't come through the front door or the side door.  They come through the garage and then onto the back porch.   Here's the welcome I give them as they trek through the garage….sweet, isn't it?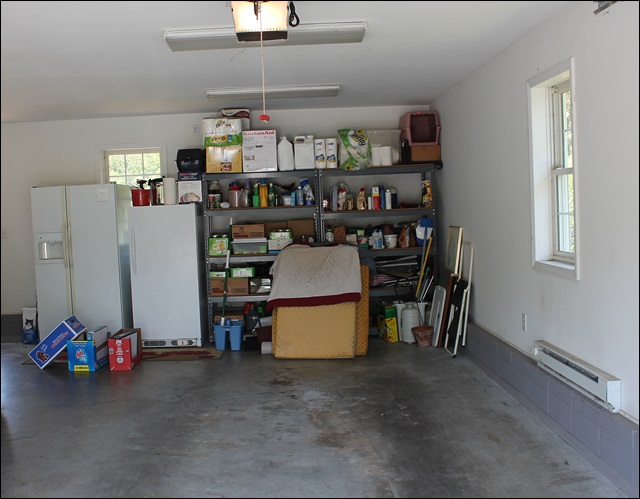 Our longer-term plans to address the garage mess include painting the garage, but that's not going to happen this week or this month. Still, something had to happen — the garage was a wreck! So, I started working on it — the hardest part was getting started. Since it was 90 degrees today, I didn't stay out there all day, but I spent about three hours. It will take a day or two because I'm cleaning, sorting, deciding what stays and what goes. I started in the right hand corner and put everything on the table…can you believe all this junk?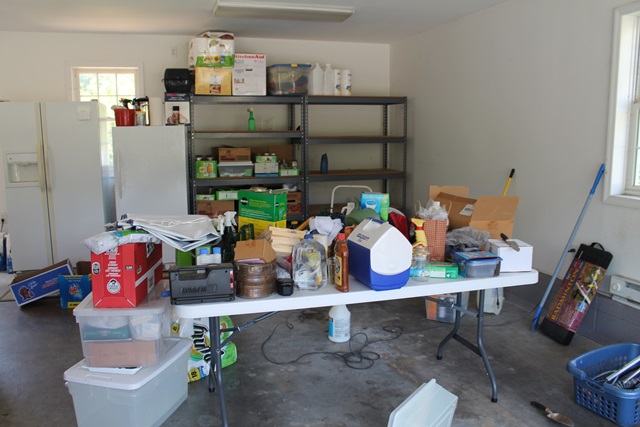 I went over to Sam's Club and got some boxes. I'll spray paint them with chalkboard paint and use them to categorize and label things. These were great boxes!!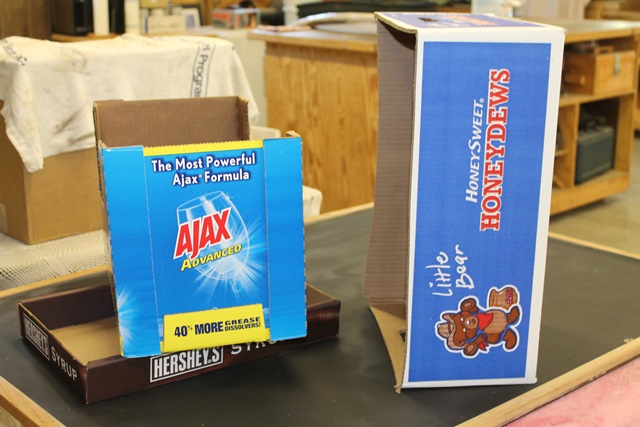 After a few hours of working, I stopped as Gracie decided that "enough was enough" and it was time for her to get attention.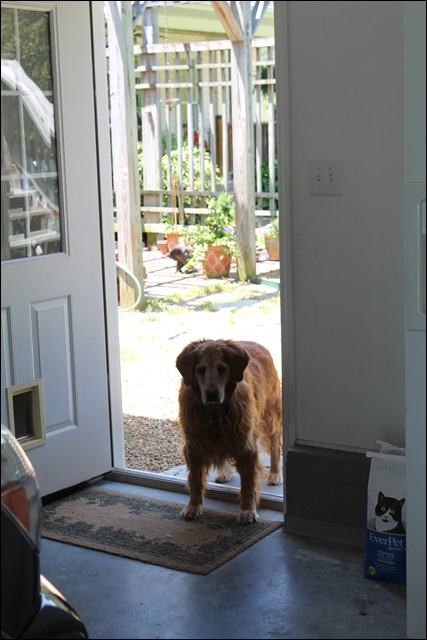 I'll get back on it tomorrow. It's fun cleaning up this mess.
(1005)