It's supposed to snow tonight!   It makes it seem that we are premature in getting our raised beds ready.  Adding compost each year to these beds is a lot of work.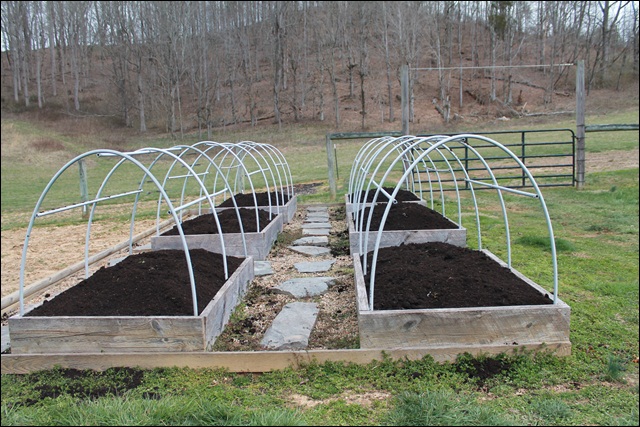 And then we pulled out some of this for dinner…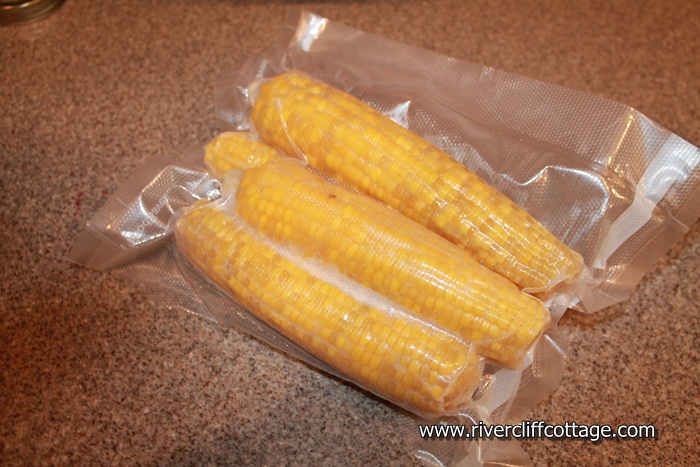 As well as these little strange looking packs of chopped bell peppers…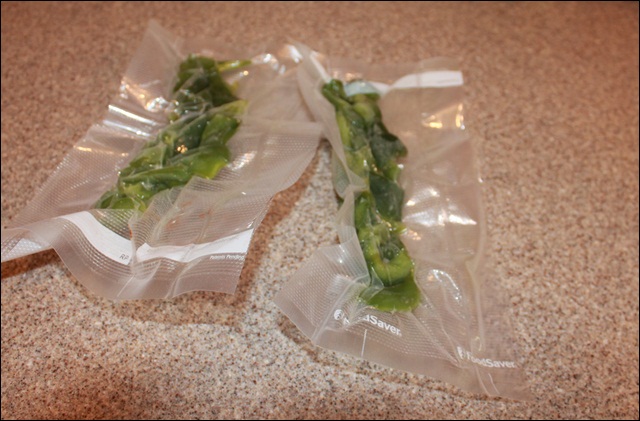 I added the frozen green peppers to onions and seasoned chicken in a few tablespoons of olive oil…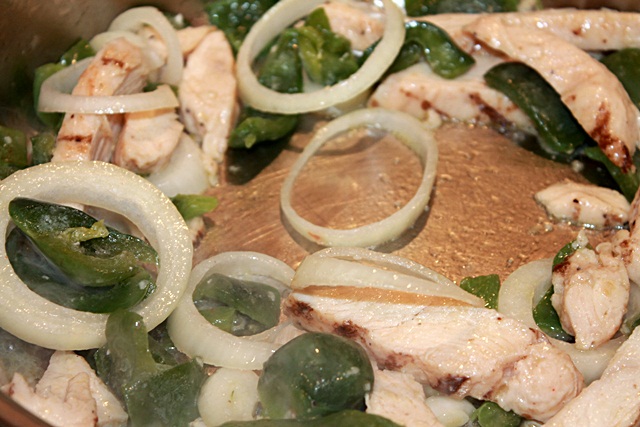 Made really tasty fahitas.    I should have put some of the frozen red bell peppers in for color.   
And then I decided that having a garden is so worth it.   It's a good thing, too, as we Mike has purchased enough seeds for four families.
(332)