Merry Christmas! It is not snowing in Southwest Virginia this Christmas. It's raining. Bah Humbug!
Mike and I tried and tried to think of what we should get each other for Christmas, and since we could not think of one thing we needed or even wanted, we decided not to exchange gifts. We are that blessed.
It's a different Christmas than in year's past. For the past few years, my husband's youngest son, Aaron, and his family have arrived sometime on Christmas and this year they are staying in Northern Virginia. We totally understand this, but it still seems a little quiet! I'm actually glad it didn't snow, as the granddaughters love snow, and had we had snow and not them, well, that would have been sad!
However, with candles lit and our extended family nearby, we are still having a wonderful Christmas.  Of course, a Christmas visit to my True Love had to happen today!
Mike and I are regulars at Lowe's…that is why I call Lowe's my True Love. I would imagine that one of us is in that store five-six times per week. We were in the Kingsport Lowe's two nights ago, and I saw a little lamp I liked. I didn't buy it because I didn't want to pay the 10 percent sales tax. I thought I'd find the lamp in the Bristol, Virginia Lowe's–with only a 5 percent sales tax.
Today, I had to go to town, and I had that lamp on my mind. I went to both Bristol Lowe's stores. No lamp.  Rats!   So…I drove back to Kingsport, and even in my gas-sipping Prius, I spent way more on gas than the sales tax would have been.
Here's the lamp…it was $19. Nice and clean looking.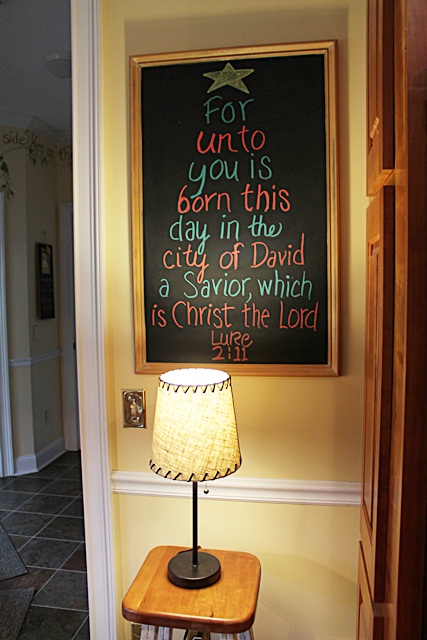 It replaces this old one which had been in our foyer in a house that we had 20 years ago.  Although it looks like a fat, squatty little lady, I'm keeping her.   With new paint and a new shade, she'll look good elsewhere.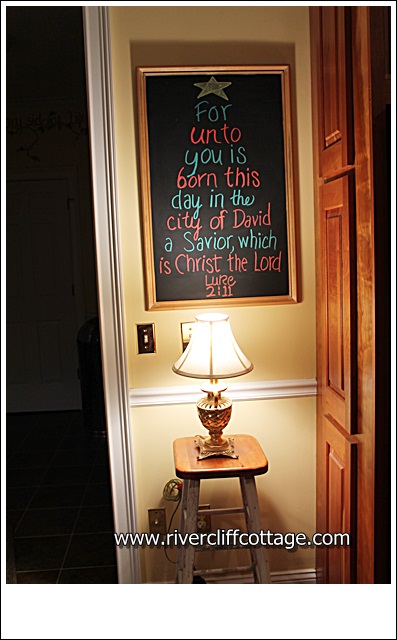 I'm writing this post and watching Lifetime Christmas movies. Perfectly happy and content. And then…surprise visitors…
It's Betty Butterbutt wanting a dog treat and a ride back home.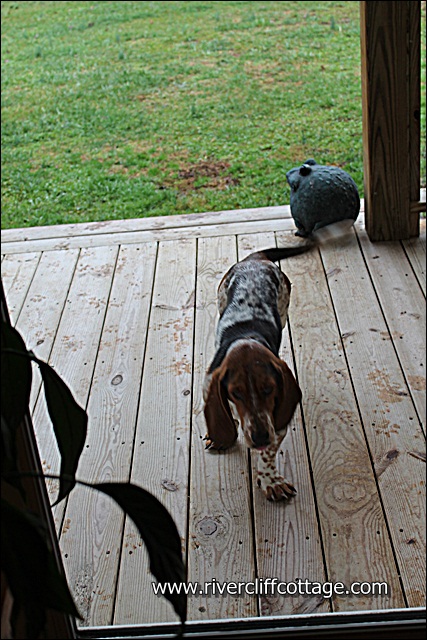 And her sidekick, the Colonel, (as in Colonel Poopsie)…also hitchhikng and wanting a treat.  Who trained them to do this?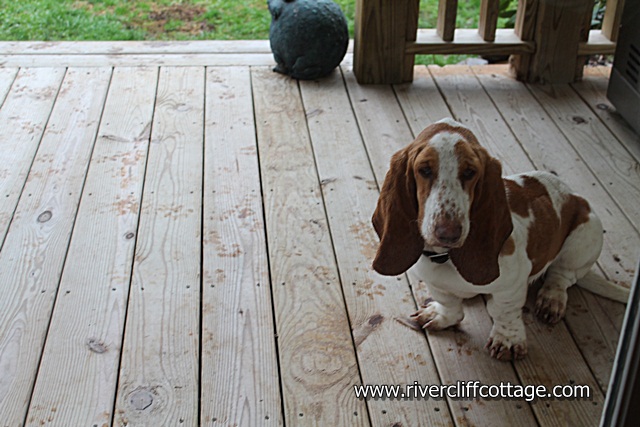 Christmas has gone to the dogs!  But that is okay…I'm thinking barns, stables, mangers, animals, sherpherds and stars…and the sweetness of a new baby that changed the world. (190)