What I like about blogging is chronicling time.   In Mendota, things move slow but we do have change.   Some very good changes, but we remain a rural farming community.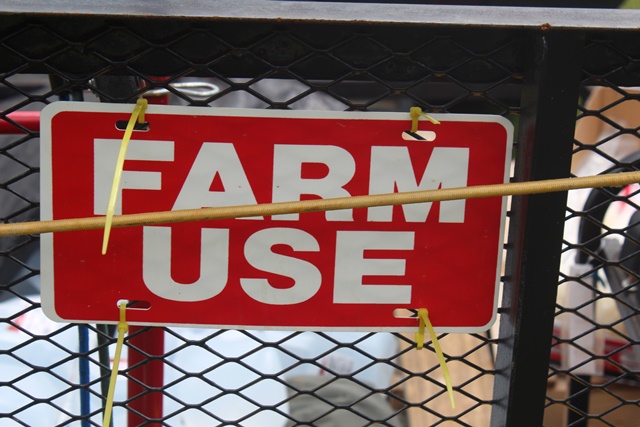 It's such pretty country…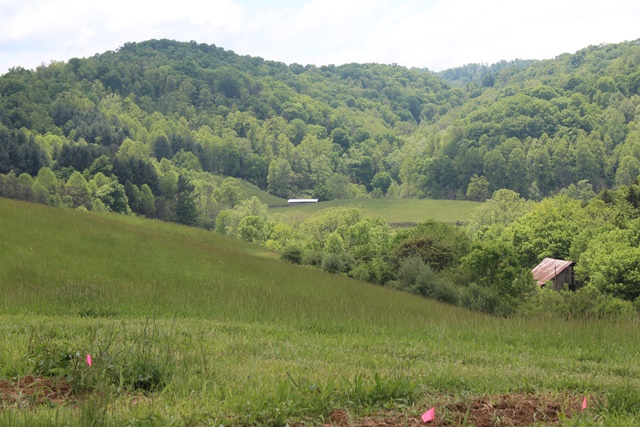 While only a very few tobacco farmers remain, we still have several organic operations, RiverGate dairy, sheep, cattle, and finally, a small vineyard quietly went into place on Friday and Saturday of this week.    Here's The Farmer.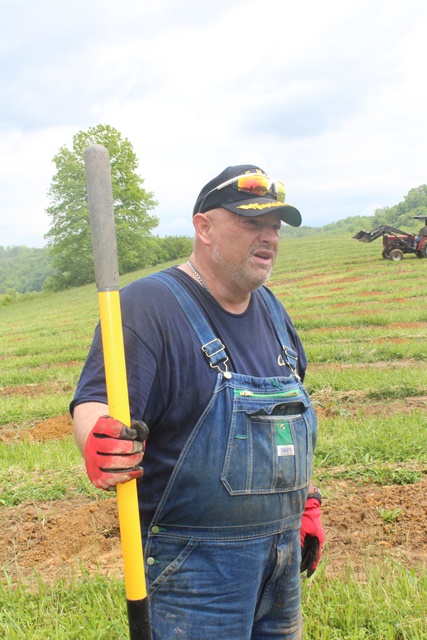 I don't have a picture of The Farmer's Wife, because she was cooking and running about, but she is the reason for the vineyard.  She wanted some grapevines for grapes for jelly.  The Farmer must really like her jelly.   She has 1,000 grapevines.  I hope she has a lot of jars.
Kevin and Ginger Mumpower own and operate Gingerbread Cooking and Catering and, hopefully, in a few years, they'll have some grapes ready for the first homemade jellies and food sauces.    Ginger's jellies for our bellies!
The grapevines arrived last week.   They are dormant at this time.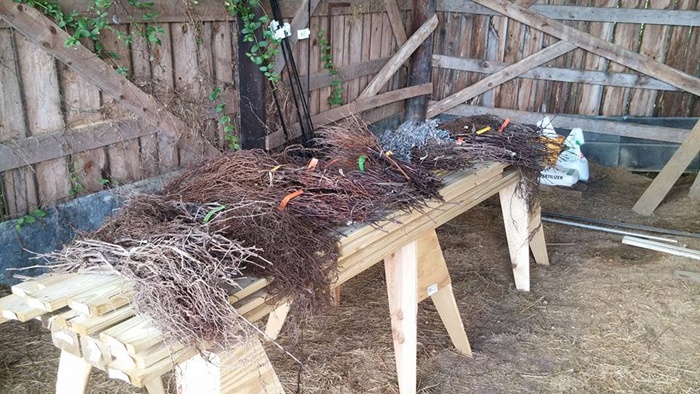 Kevin worked with Virginia Tech to determine the soil PH and how it should be amended as well as to determine what grapes would grow best here in Mendota.   Everything is ready to go in the picture below.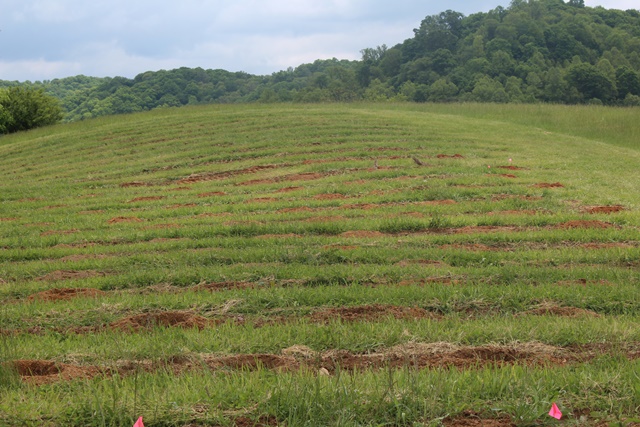 Each vine was tucked into its place.  It rained shortly thereafter.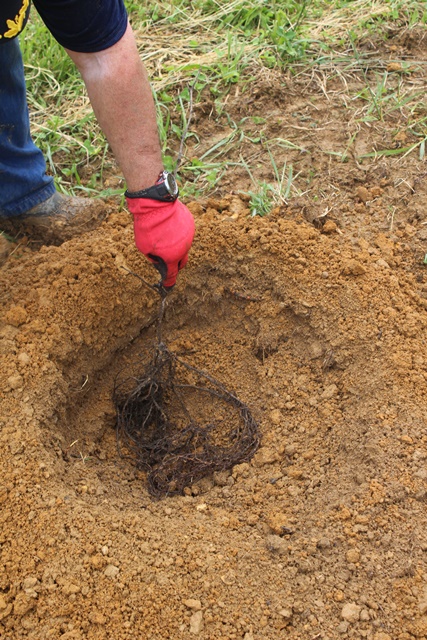 It's good to have some help.  This is Bill, Kevin's father in law.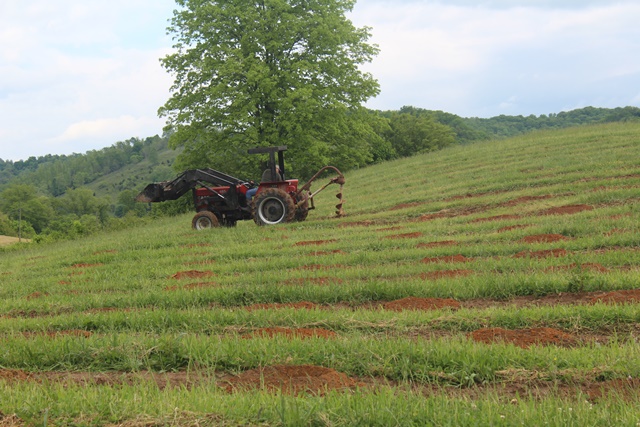 Some help came from East High…and one former Gate City High School (now JMU) fella..
And that's Scarlett….every vineyard needs a dog.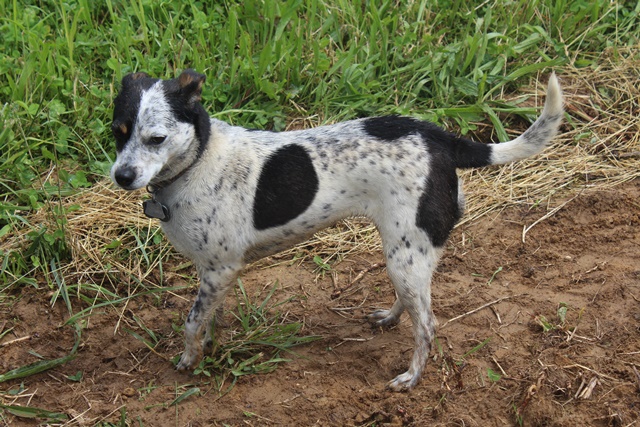 And it has to have a name…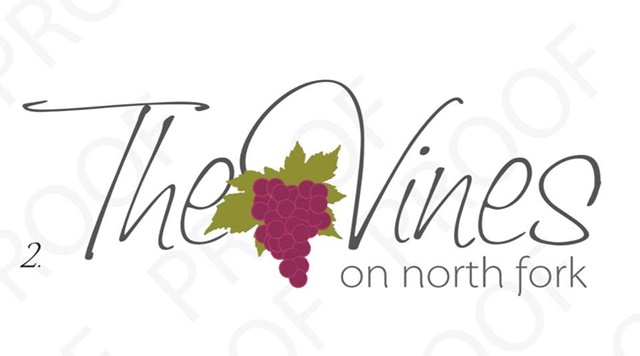 (66)